RG-AP680-CD(V3) Wi-Fi 6 Outdoor Access Point
Outdoor AP with Full Functions
2.5G SFP Port and Gigabit Ethernet
Port for Flexible Networking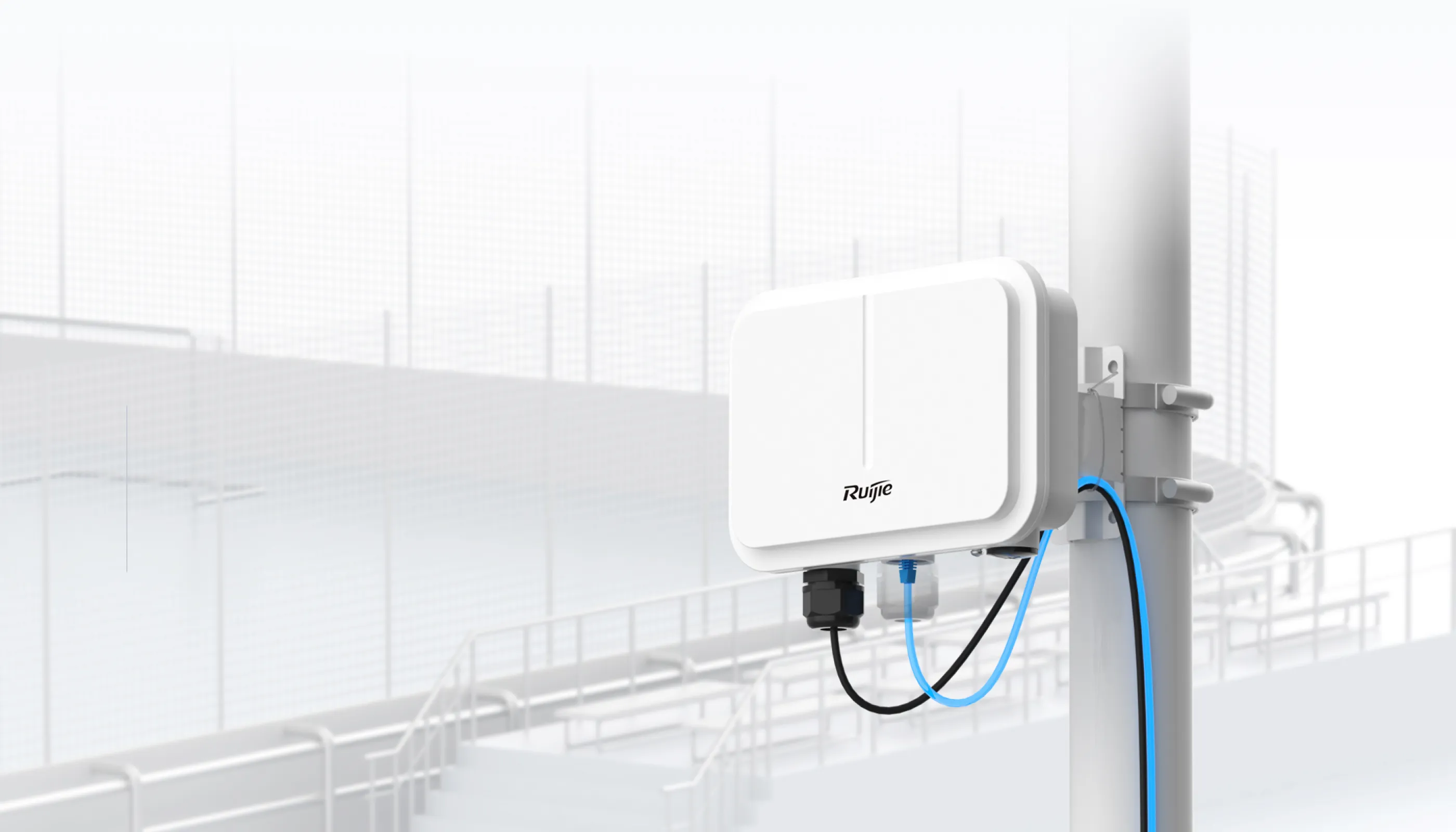 2.5G SFP port
Supports all-optical networks and high bandwidth for
outdoor transmission over 1+ km.
Gigabit Ethernet port
Supports flexible wired connection.
Built-in Directional Antennas, Focused Coverage and Strong Signal
28 dBm transmit power enables strong signal beam.
The design applies to outdoor scenarios such as streets and security monitoring backhaul.
Industrial-Grade Product Design
IP68
Wide Temperature Range
Lightning Protection
IP68 dustproof and waterproof
2.976 Gbps High Speed with 160 MHz Band
Next-generation AX3000 chip supports 160 MHz channel bandwidth in the 5 GHz band.
Increase the rate to 2.976 Gbps with doubled channel bandwidth.
Unified Cloud Management for Easy O&M
WIS Cloud Network enables network-wide configuration and optimization.
It also supports O&M on the mobile app Wi-Fi Moho.