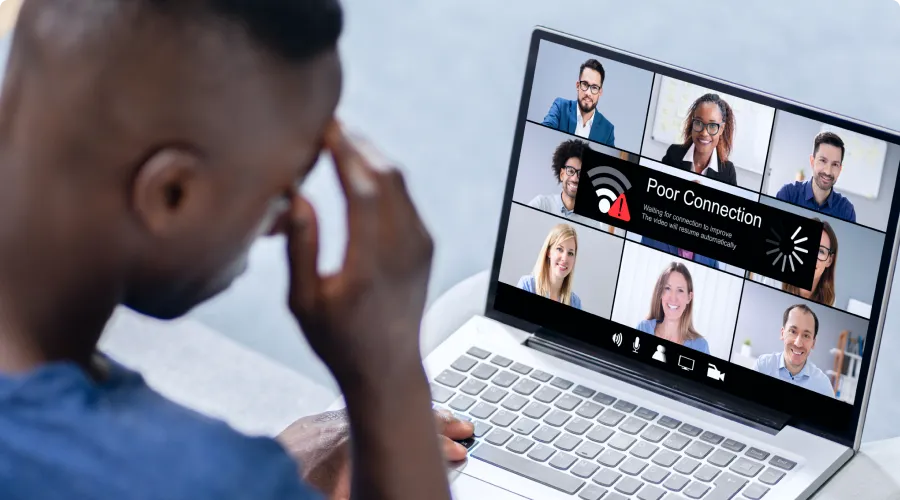 Low customer satisfaction
Poor wireless network quality, subpar user experience, and concerns over privacy and data security can lead to decreased customer satisfaction.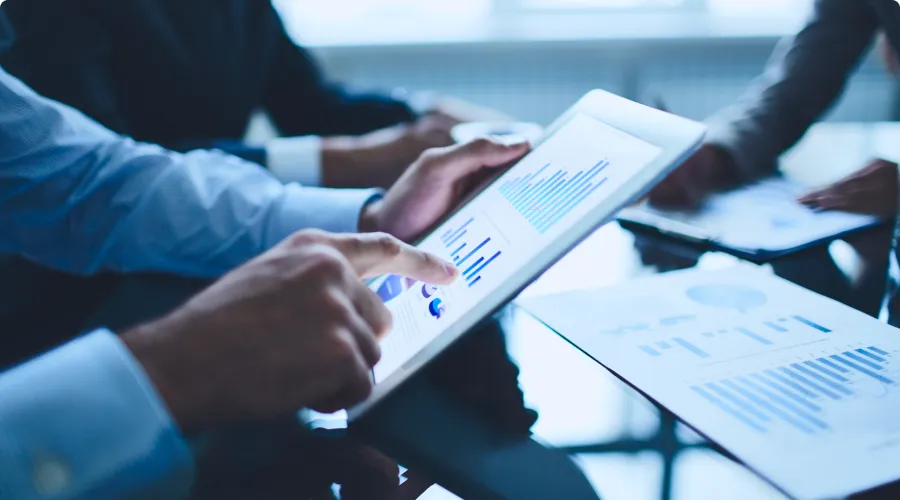 High costs of network deployment and operation
In the initial construction phase, significant investment in network hardware is required. During the operational phase, high reliance on public cloud services may make it difficult to reduce full-lifecycle network costs.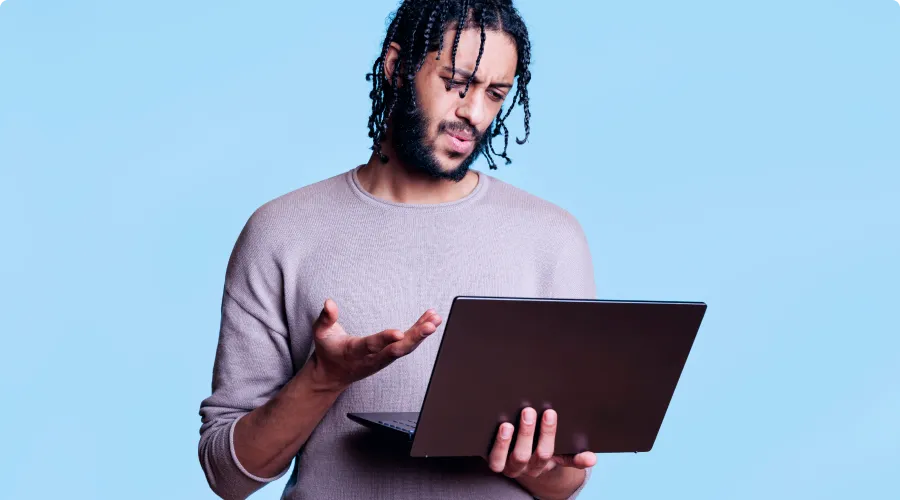 Lack of differentiated services
Due to service homogenization or insufficient understanding of customers' businesses, targeted services cannot be provided, making it challenging to increase profits.