RG-AP680(CD) Outdoor Wireless Access Point
Industrial-rated Design, Purposefully Built for Outdoor
Harsh Environments
IP68 Rating
Surge Protection
Wide Operating Temperature Range
The highest protection against solid ingress and water ingress, resisting water, dust and sand.
1 Gbps Optical Port and 1 Gbps Electrical Port Deliver Maximum Networking Flexibility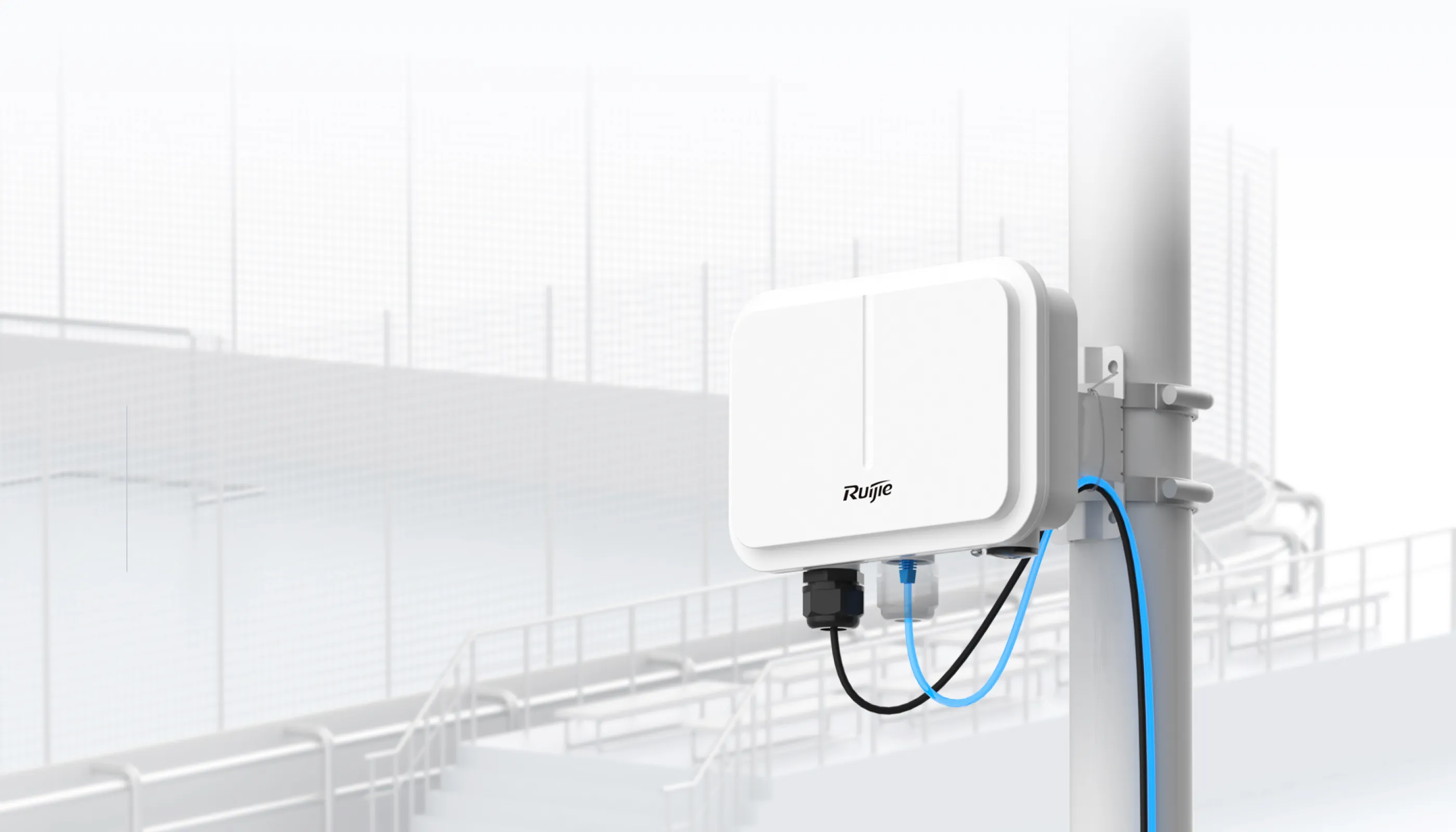 1 Gbps Optical Port
It supports i-Share+ Solution, covering a range of over one kilometer for AP deployment.
1 Gbps Electrical Port
Network cable connection is supported, meeting existing networking requirements.
Ultra-Fast Speed and Capacity with Wi-Fi 6
Hight Concurrency
OFDMA and MU-MIMO technologies are introduced for multi-STA stable connection.
Low Latency
OFDMA supports concurrent data transfer to multiple STAs at a latency as low as 20 ms.
High security
WPA3 is used to dramatically increase wireless security.
High Speed
1024QAM modulation delivers a 25% increase in data rate compared with IEEE 802.11ac.
Cloud, Making Your Business Easy