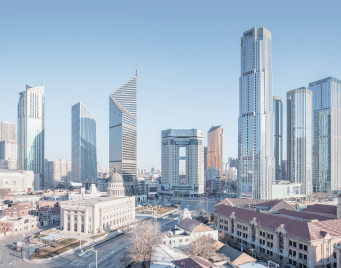 Increased demand for Interconnection of Multiple Clouds
As cloud-based deployment for enterprise services evolves and interconnection demands in a multi-cloud environment surge, traditional WAN struggles to meet the network requirements.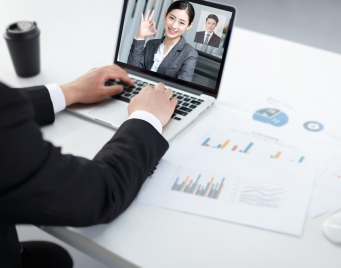 Challenges in Ensuring Service Application Experience
Enterprises substitute dedicated lines with Internet lines. However, due to poor line quality, service experience cannot be guaranteed, making it challenging to balance reducing line costs and ensuring proper service application experience.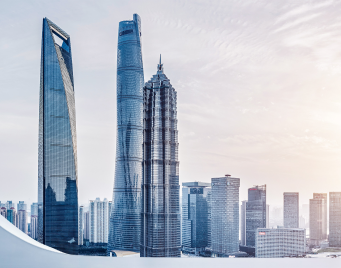 Slow Deployment of Branch Networks
Enterprise branches are expanding rapidly, while the traditional network deployment process is slow and costly, making it difficult to support quick service onboarding and changing requirements.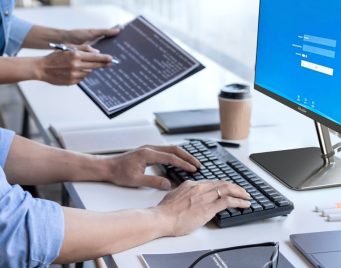 Time-Consuming and Inefficient Network O&M
Enterprises have a large number of branches, with complex and invisible service flows. When a service failure occurs, it is challenging to quickly identify, locate and resolve issues.