How DANGER adopting Home Wi-Fi Password (PSK) technology in your office?
Undiscover Ruijie Cloud WOW Features – PPSK Staff Authentication
Does following story happen in your office?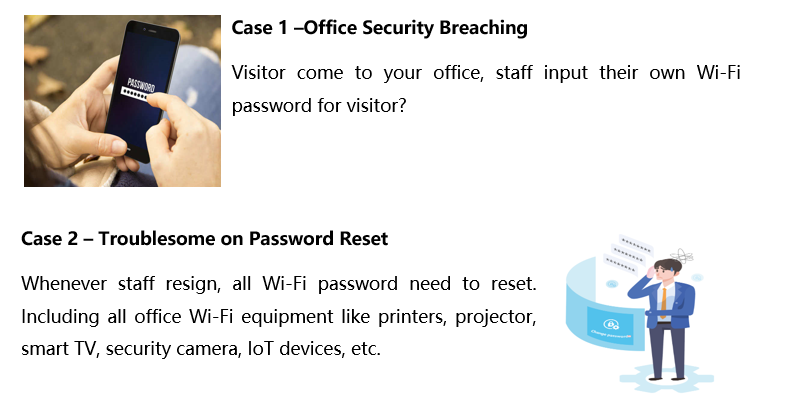 Ans: Ruijie PPSK Staff Authentication feature – allow unique password for every staff device, cannot share, and deleted without impact others!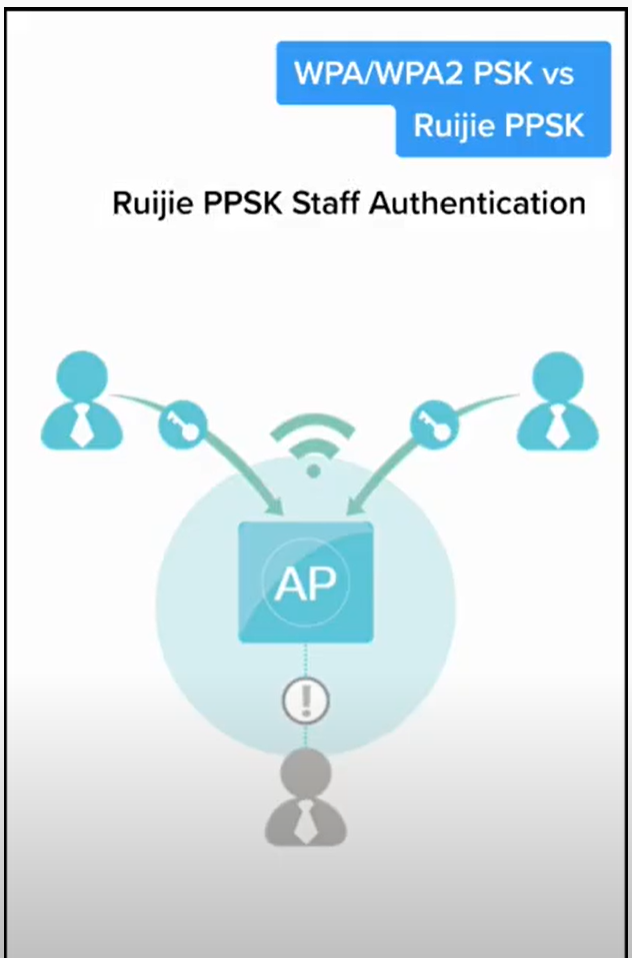 https://www.youtube.com/watch?v=fo0sJCmivKc
Customer Values:
-Secure your office
-Easy to use: No need for any software installation
-FREE of charge (Ruijie Cloud Service required)
To discover more about Ruijie Cloud solution, please join our Workshop at FREE, seats are limited, don't miss it !
Ruijie Cloud Workshop FREE Registration:
https://app.ruijienetworks.com:9443/admin/workshop/workshopLandingPage?ss=V293Q2xvdWRfU2hhcmluZ19FRE0=

About Ruijie:
Ruijie Networks, has been recognized by Gartner in Magic Quadrant of Wireless and Wired LAN Infrastructure. Nowadays the No.1 Enterprise Wi-Fi 6 Supplier in PRC (source: IDC China Enterprise Tracker 2019, shipment units)