RG-RSR20-XA-54 54-Port Multi-service Fixed Access Router
Rich port types and numbers are provided, and various network functions are integrated such as routing, switching, security, and wireless. The access router is suitable for access scenarios of small and medium-sized branches of enterprises and customers in financial, government, and other industries. The next-generation HSIC expansion module is supported and rich expansion modules are provided to meet various combination requirements.
Multi-service Convergence, One Device for Multiple Purposes Simplifying Networking
The router integrates routing, switching, security, and 4G/5G functions, meeting various service needs such as HQ-branch interconnection, secure external network access, and internal terminal interconnection. This simplifies network deployment and reduces costs.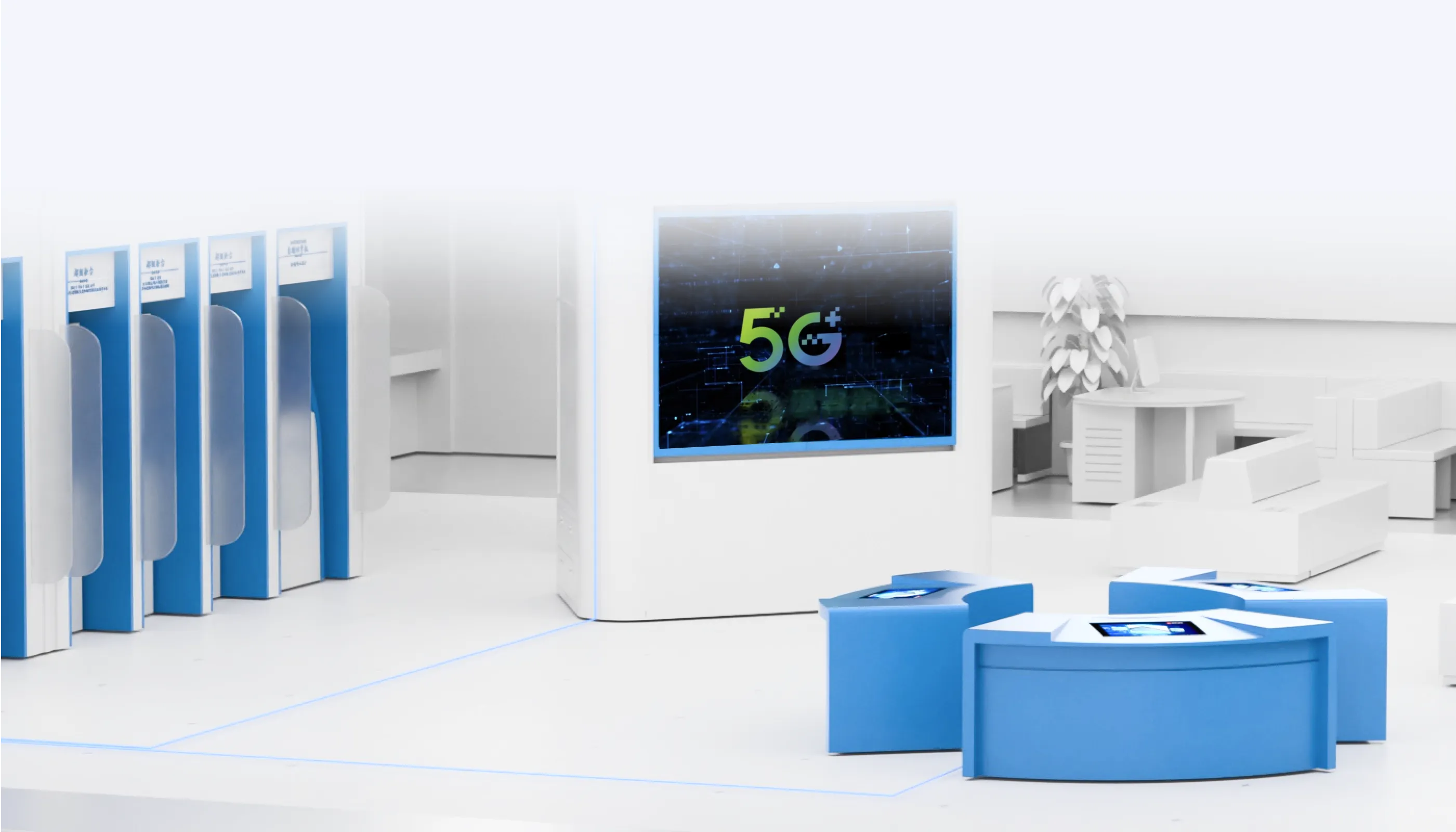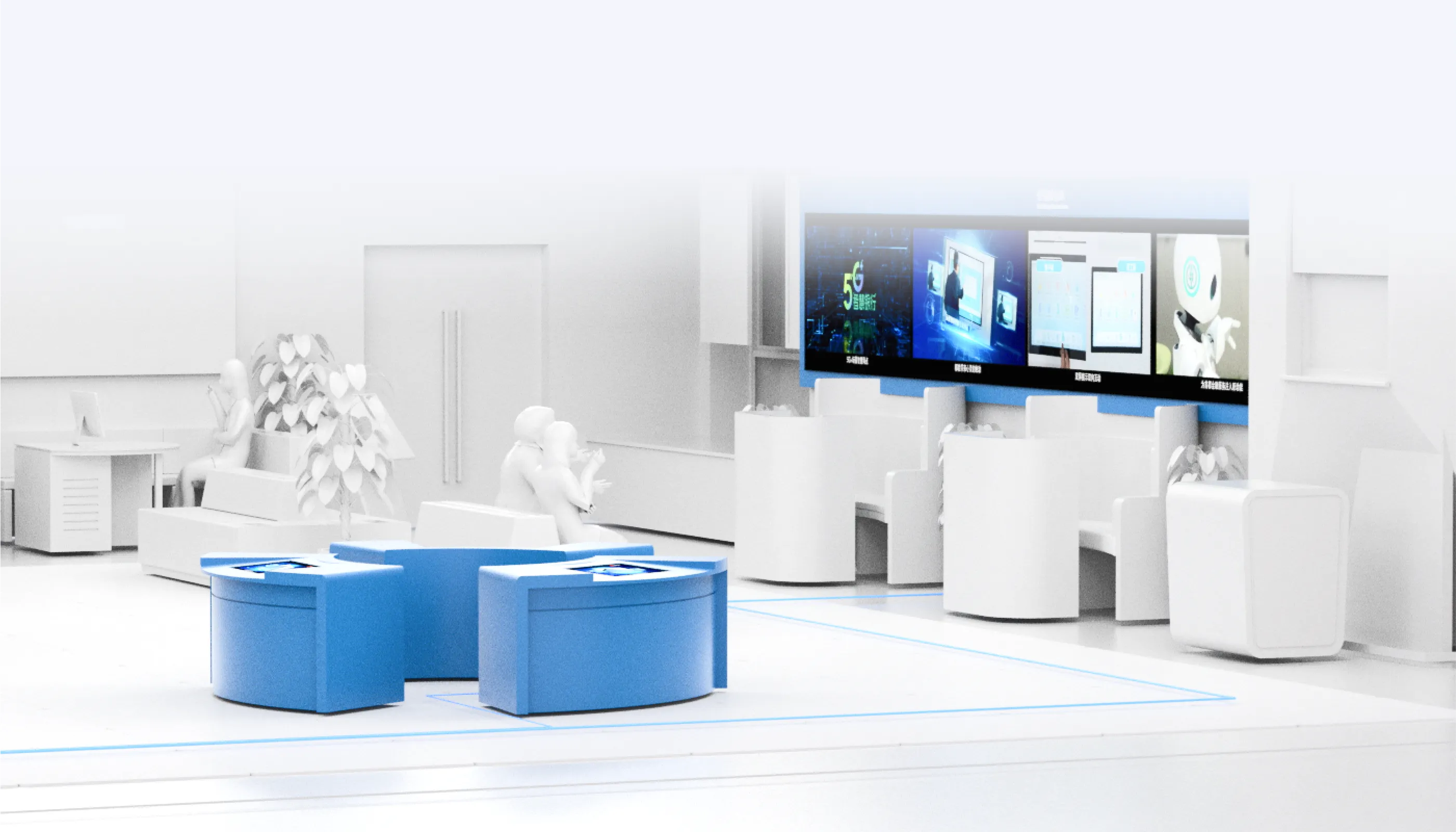 Dual Redundancy for Software and Hardware and High System Reliability, Providing Nonstop Services
Software-Level Dual-Boot
Hardware-Level Redundancy & Hot Swapping
Two flash chips are used to store the boot software, enabling dual-boot file redundancy and automatic operating system backup. This prevents device startup failure caused by flash chip malfunction, ensuring smooth services
Comprehensive HQoS Policy, Enabling Fine-Grained Traffic Management and Improving Network Experience of VIP Users
A Hierarchical Quality of Service (HQoS) policy uses multi-level queues to implement multiple scheduling, which differentiates traffic from different users and services. This ensures that higher priorities and guaranteed bandwidth are allocated to key users and services. In this way, HQoS achieves more precise traffic management than traditional QoS, thereby enhancing the network experience for VIP users.