RAKERNAS & MUNASLUB APJII 2023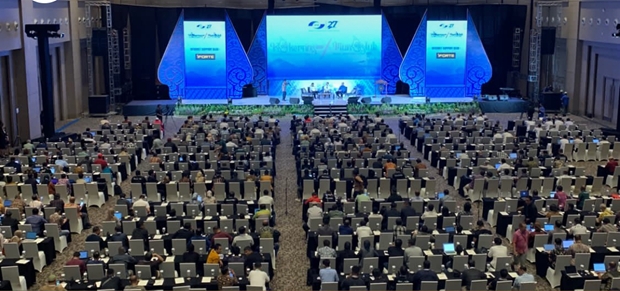 #RuijieGlobalEnterprise #RuijieGE Powering Connectivity at APJII's RAKERNAS & MUNASLUB 2023 in Indonesia

We're delighted to have been a part of MUNASLUB (national deliberation) and RAKERNAS (national working meetings) at the prestigious Alila Hotel in Surakarta City, Indonesia on September 25-26, 2023. This landmark event marked the largest national conference in Indonesia, bringing together "C" level executives from over 800 ISP companies nationwide. The distinguished guest list included notable figures like Budi Arie Setiadi, the Minister of Telecommunication and Informatics of Indonesia; Gibran Rakabuming Raka, the Mayor of Surakarta City; and Muhammad Arif Angga, the Chairman of APJII. Our dedicated team at Ruijie Global Enterprise worked closely with APJII to ensure the flawless execution of this event, providing comprehensive Wi-Fi 6 access to attendees from all 38 provinces of Indonesia.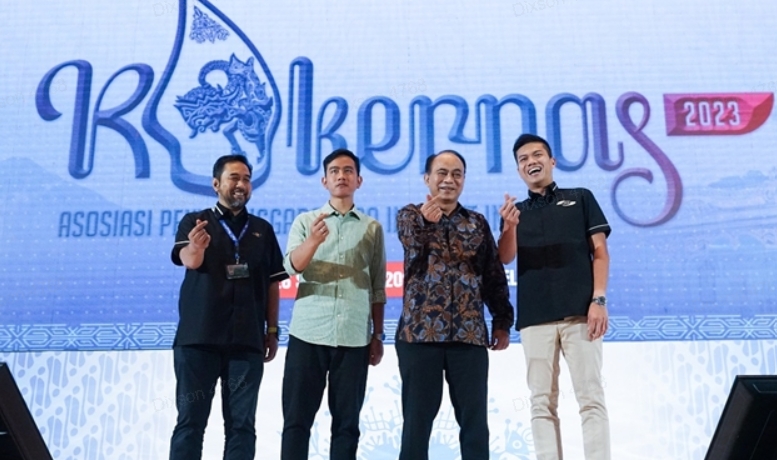 This collaboration underscored our commitment to delivering a seamless and reliable experience for all participants. Ruijie Global Enterprise takes immense pride in contributing to the success of this prestigious annual gathering, RAKERNAS & MUNASLUB APJII 2023, right here in Indonesia. #Indonesia
In 2022, Ruijie ranked first in the global wireless market with a growth rate of 77.9%. (Data source: IDC China's WLAN Market Summary 2022) In the future, Ruijie will continue to help customers in various industries realize the efficiency revolution, promote innovation in the data access layer, business optimization layer, and network application layer, and through ubiquitous, efficient, Stable connections continue to empower digital intelligence transformation in various industries.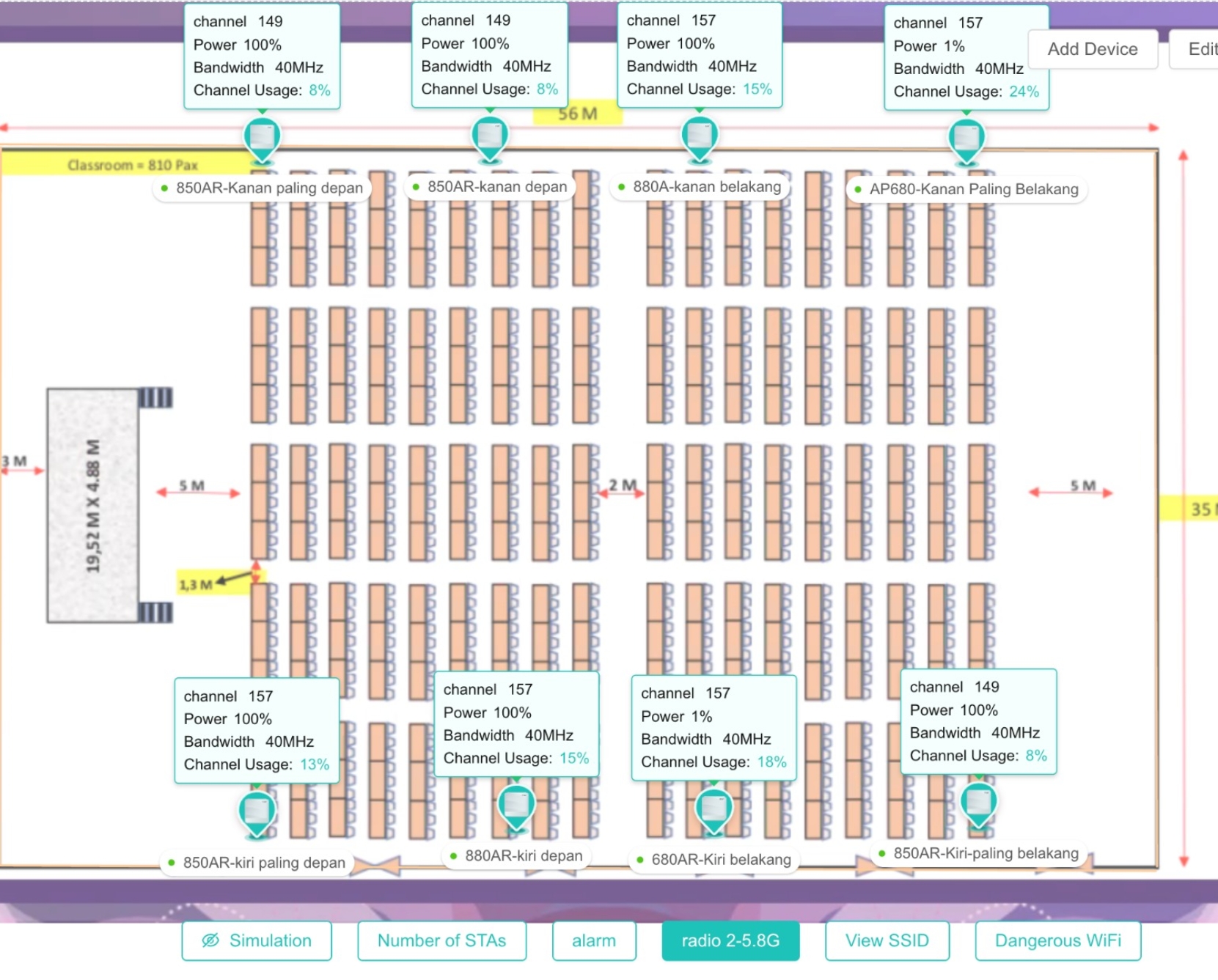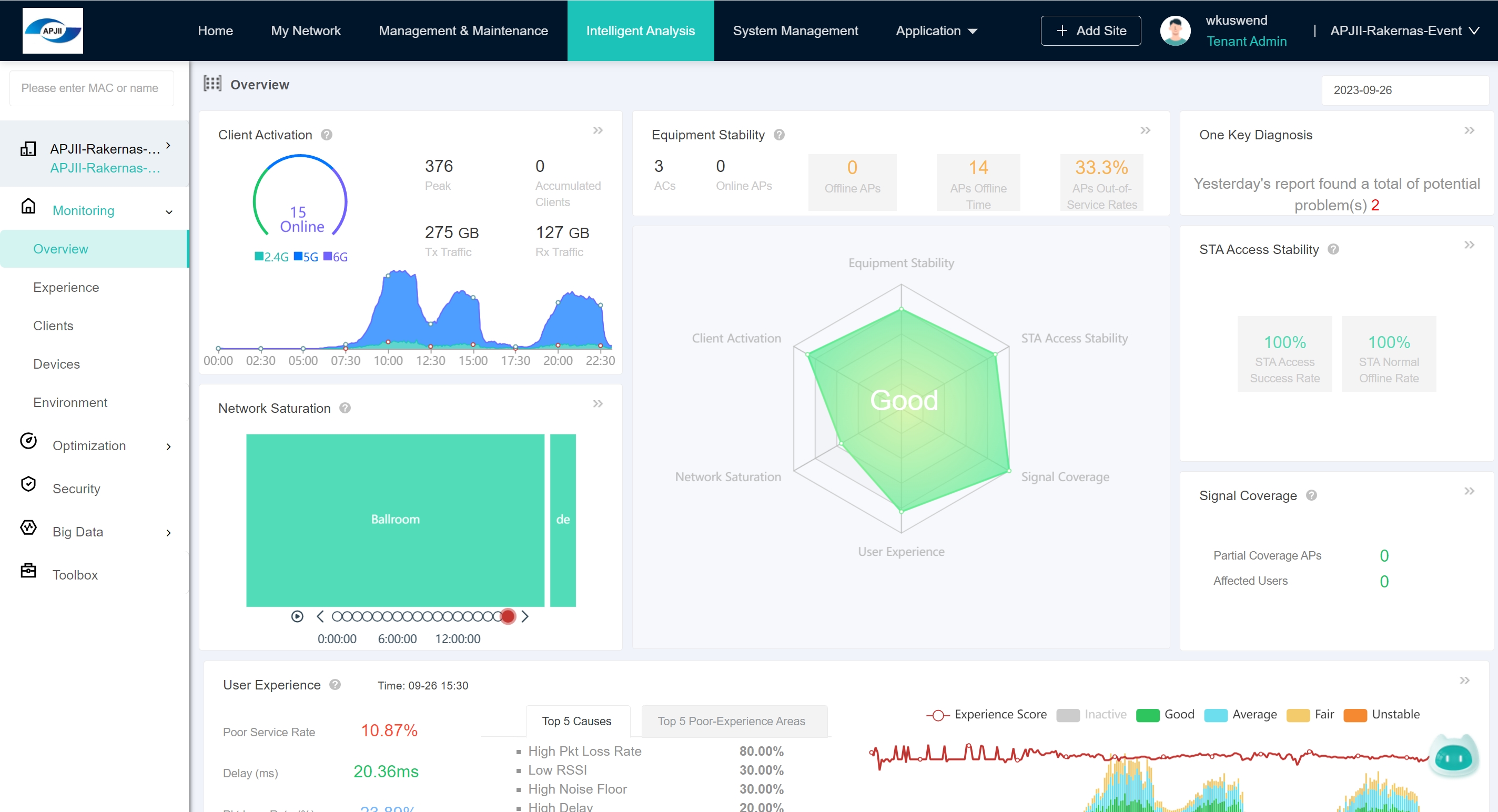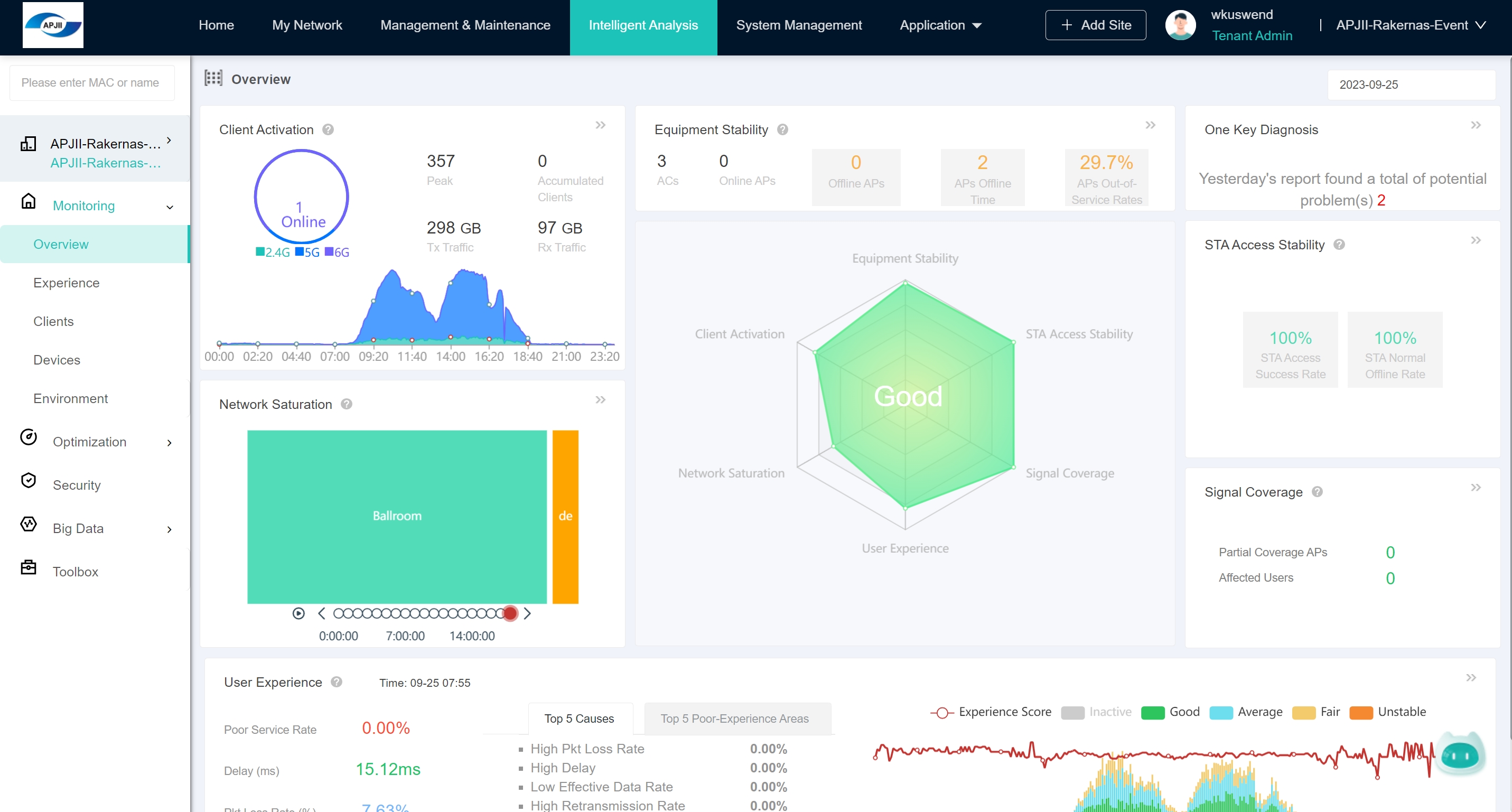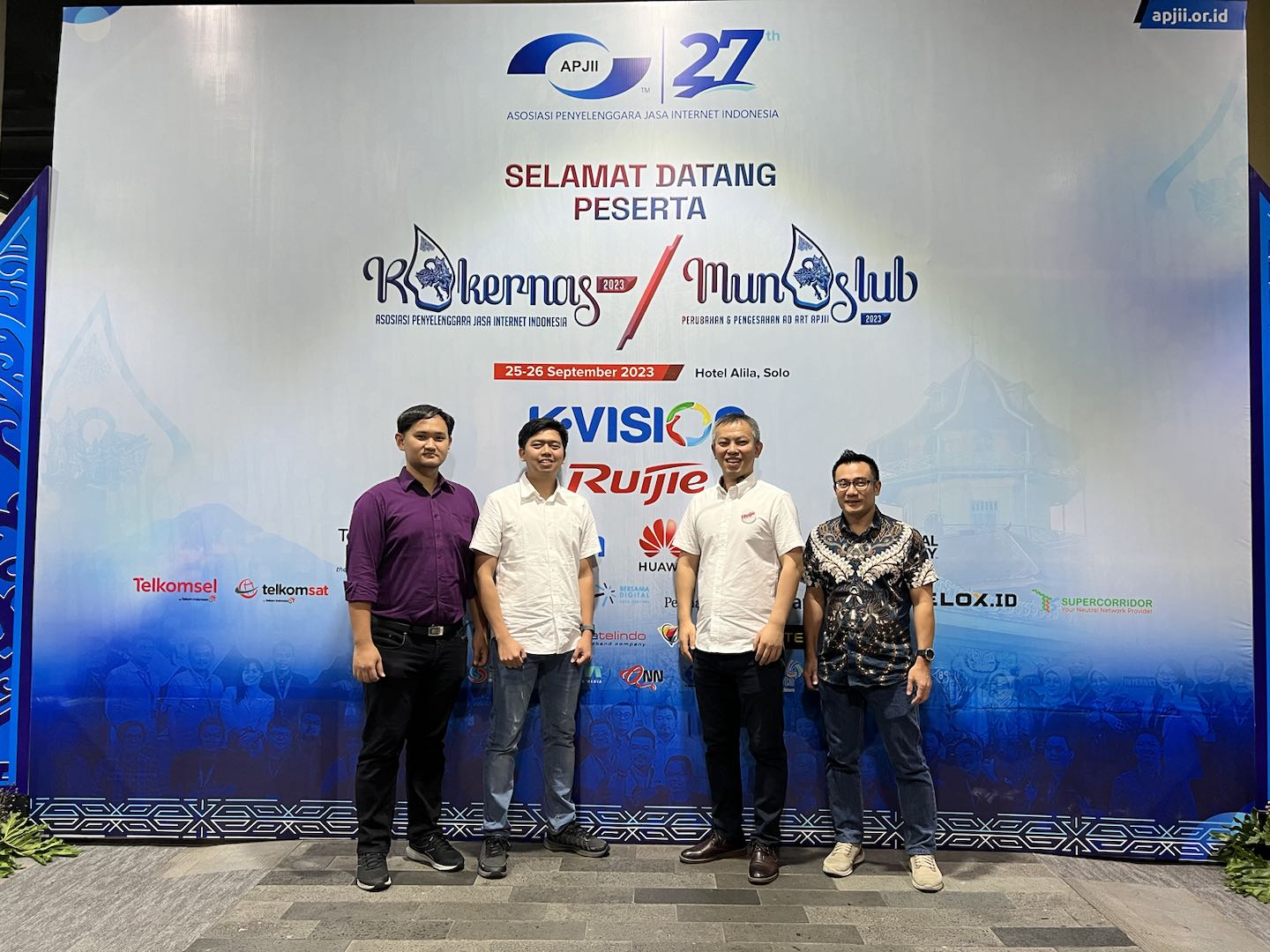 Ruijie Global Enterprise Team