Ready! Keep on growing! Ruijie Networks Asia Pacific VAD Summit is held on December 9, 2022 in Thailand. 60 VADs from 15 countries/regions in the Asia-Pacific gathered in Bangkok to discuss with Ruijie the development plans for 2023.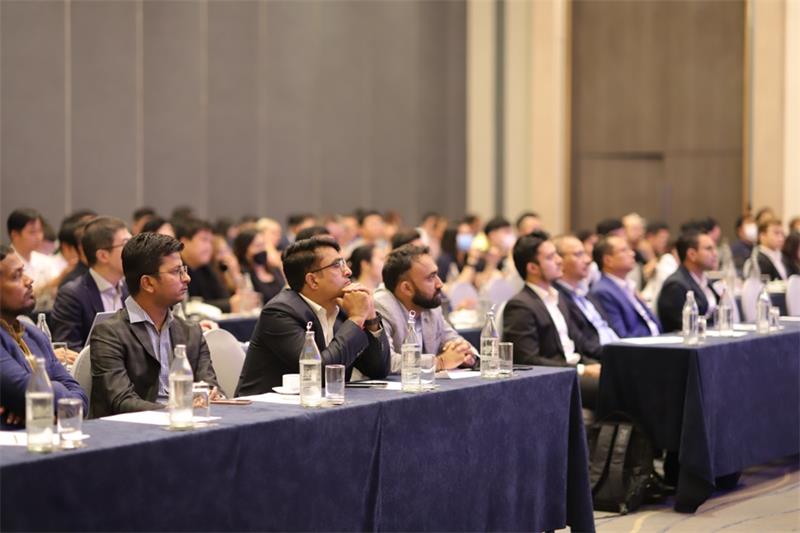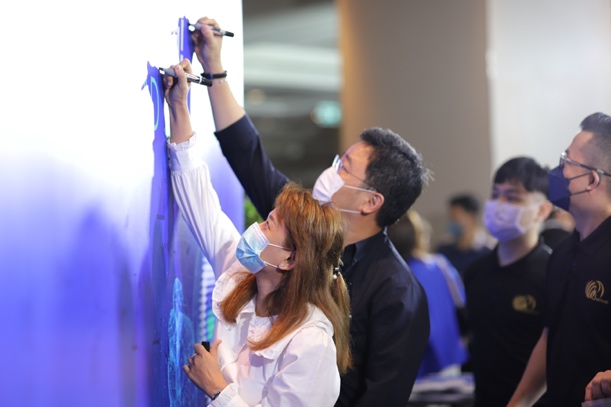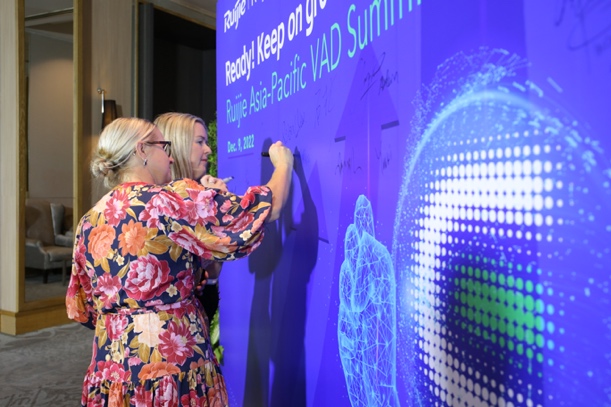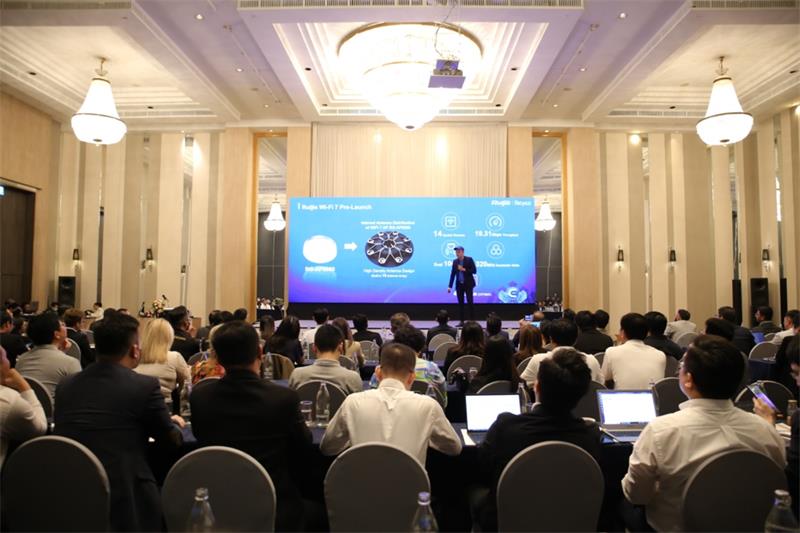 Patrick ZHU, Vice President of Ruijie Networks Co., Ltd. and General Manager of the SMB Division, Sylvia SONG, Director of the International Sales Department of SMB, and Dirk YIN, Director of the International Marketing Department of SMB, delivered video speeches to the summit, looking forward to the international market trend in 2023, expressing gratitude and expectation to VAD.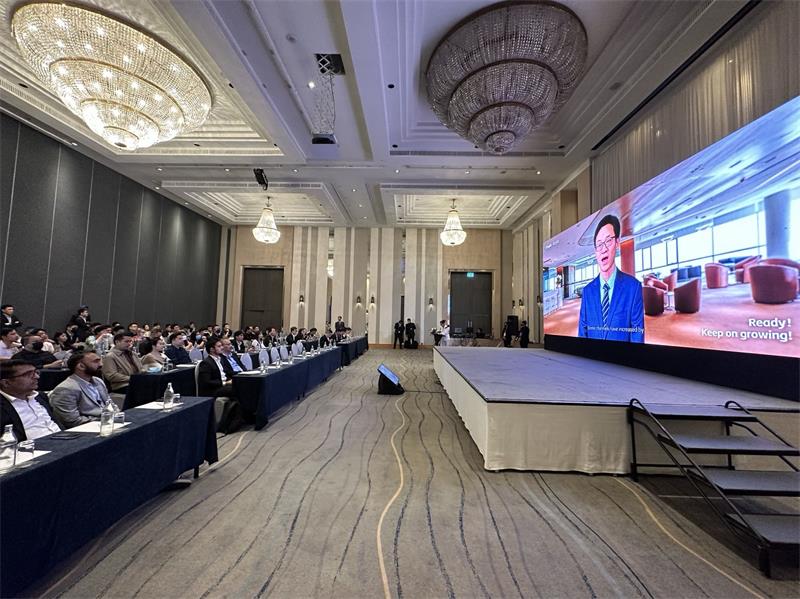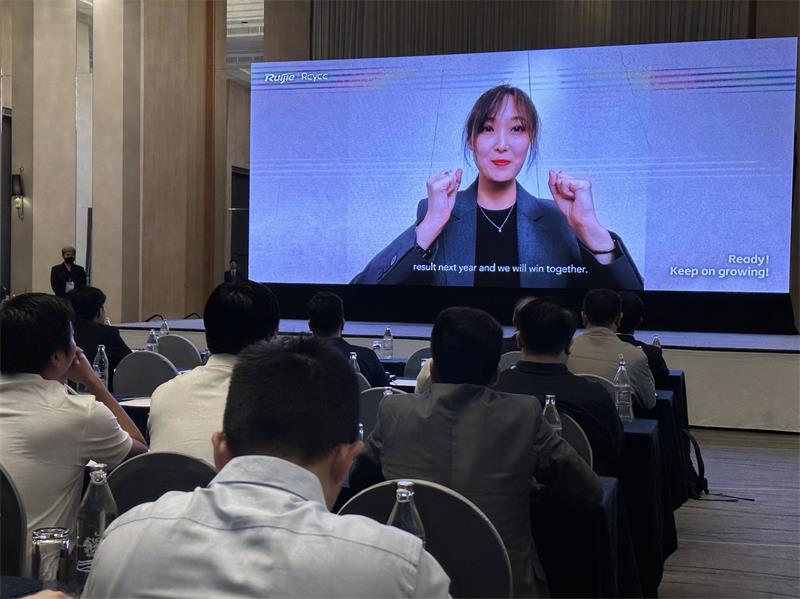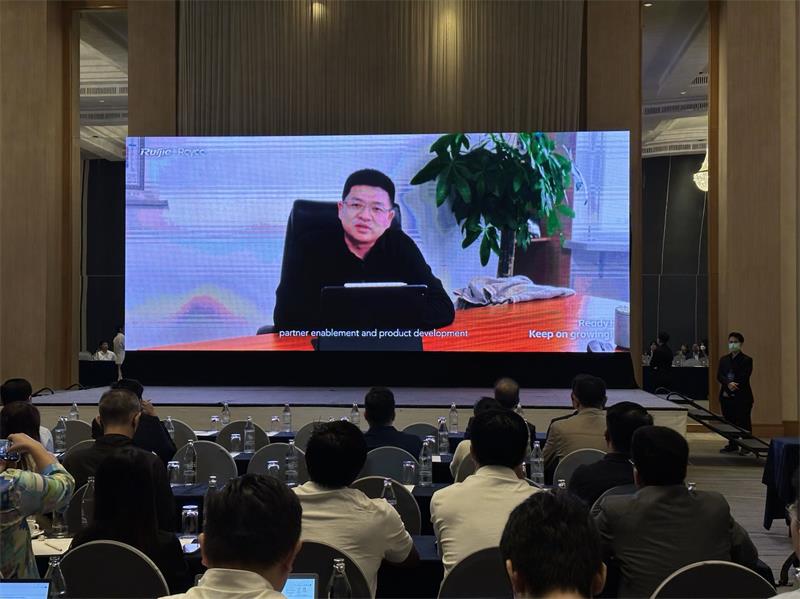 2022 Was fruitful, and in 2023 we are going for new heights. In the review and prospect section, Lim SHI, Sales Director of Asia Pacific Region of SMB International Sales Department, reviewed the business growth in the past year. Fighting side by side with the Ruijie team, VADs done Review, Workshops, Backpacks and Enablement with no spare effort, creating an unprecedented sales growth rate. Facing the future, Lim introduced the growth target for 2023, as well as the growth path and hope for VAD. In an old Chinese saying 'We could only achieve our future with constant efforts', inspiring every VAD colleagues onsite.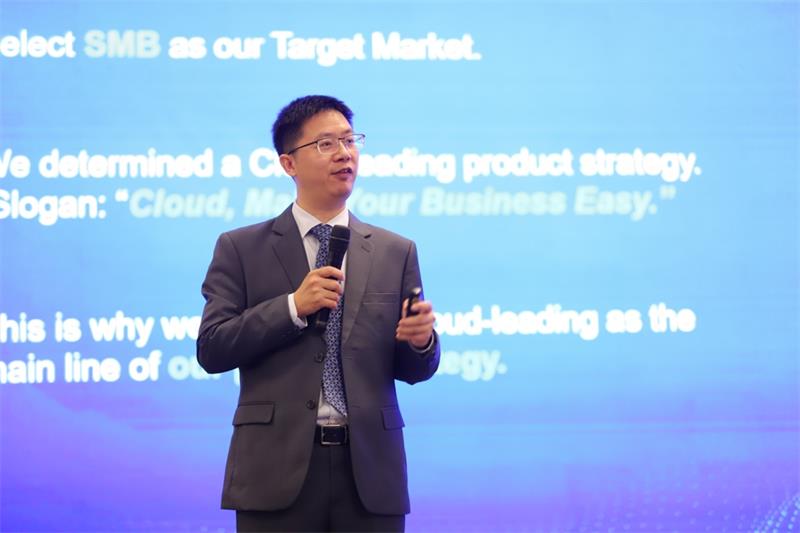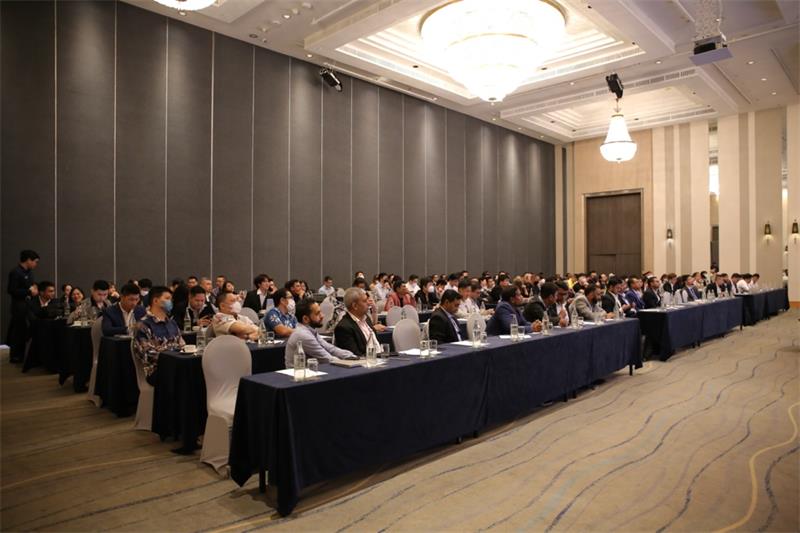 Cloud, make your business easy. Evan WOON, Asia Pacific Solution Manager of SMB International Marketing Department, introduced the 2023 solution product system based on cloud value. From Reyee to Ent, from Switching, Wireless, Gateway to various vertical-based scenarios, the sufficient supply made everyone's eyes shine and excited.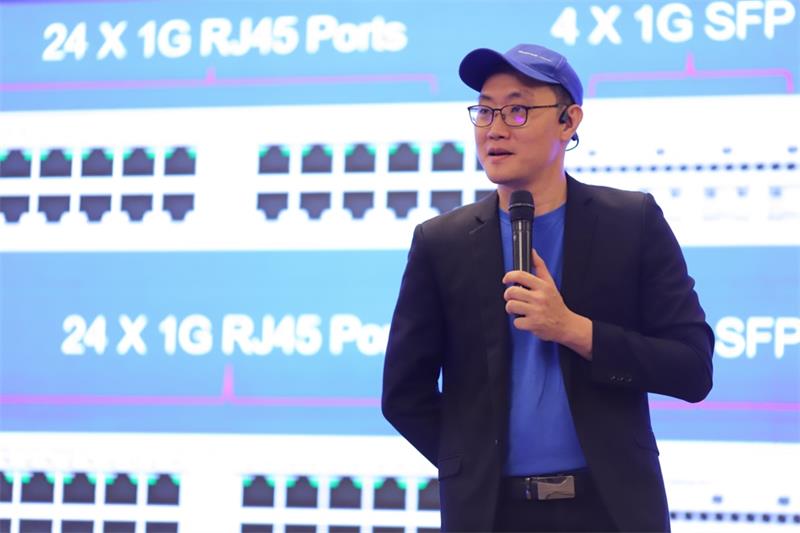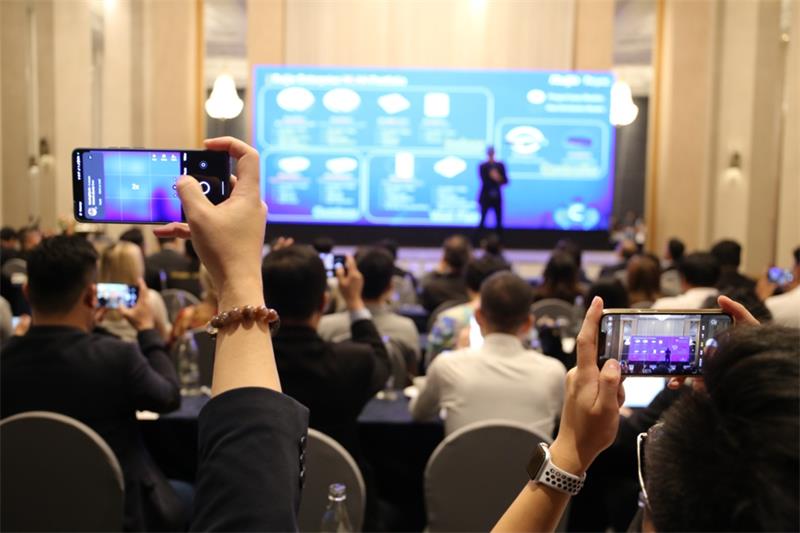 Seeing is believing. In the Partner awards and Partner sharing sessions, outstanding representatives of "Ambitious Youth" from different countries took the stage to receive honors and share experiences. For a newly signed VAD, Lim gave advice on how to grow rapidly. Representatives from NHA AN TOAN, Samcom, Mai Hoang and PT MAS came to the stage to share their real experience of growing rapidly with Ruijie.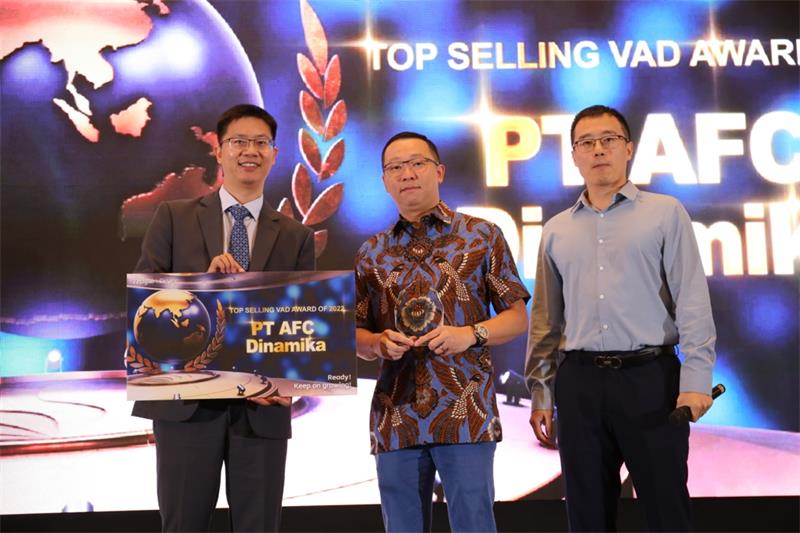 Top selling VAD award - PT AFC (Indonesia)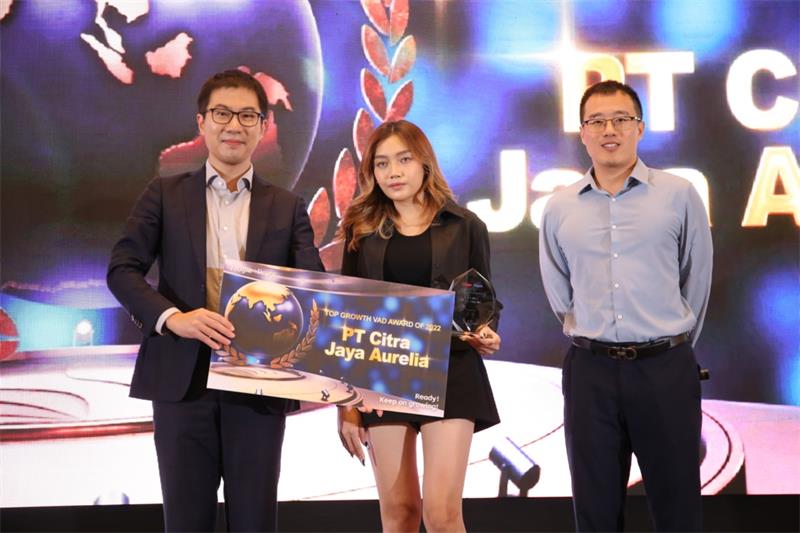 Top growth VAD award - PT CJA (Indonesia)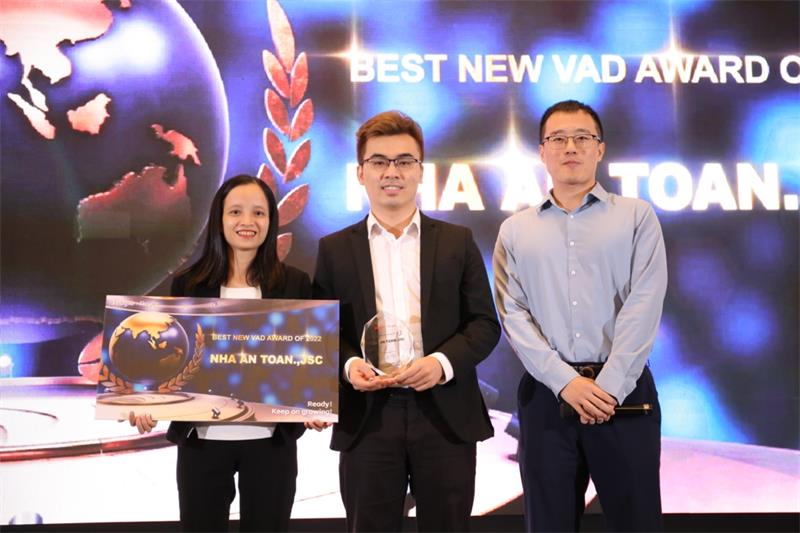 Best new VAD award - NHA AN TOAN (Vietnam)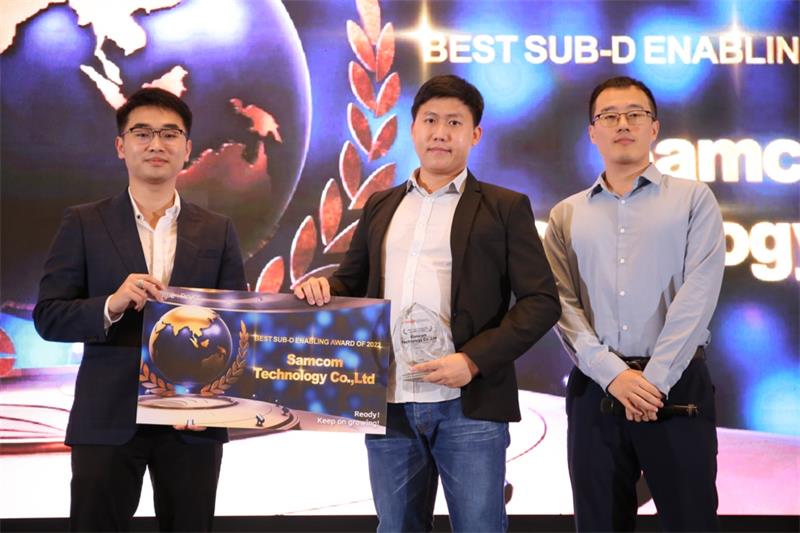 Best Sub-D Enablement - Samcom (Thailand)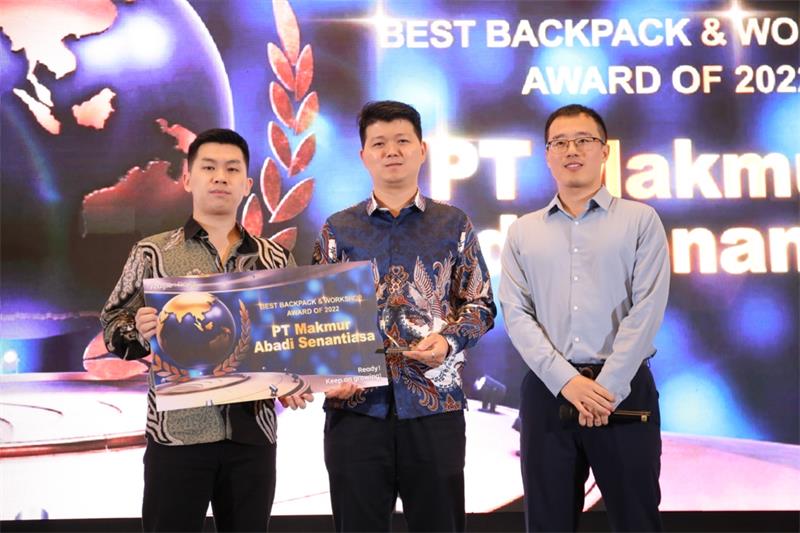 Best Backpack and Workshop award - PT MAS (Indonesia)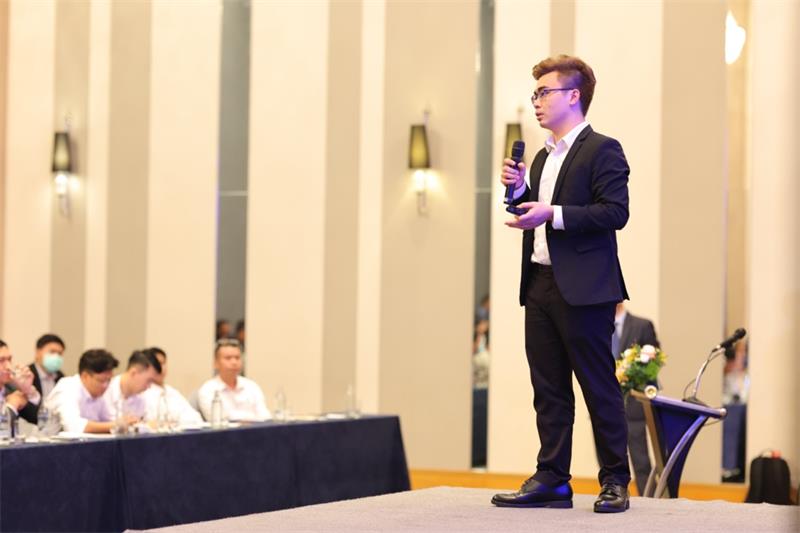 Sharing from NAT (Vietnam)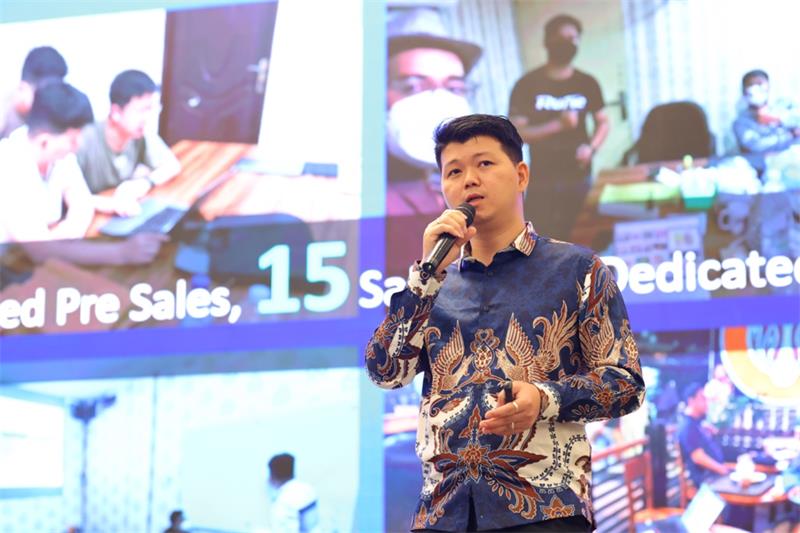 Sharing from PT. MAS (Indonesia)
During coffee break, endless stream of Partner were standing in front of the Reyee on-wall Backpack board, Enterprise and Home Wi-Fi booths. Everyone discussed the product supply in 2023 and exchanged cooperation experience.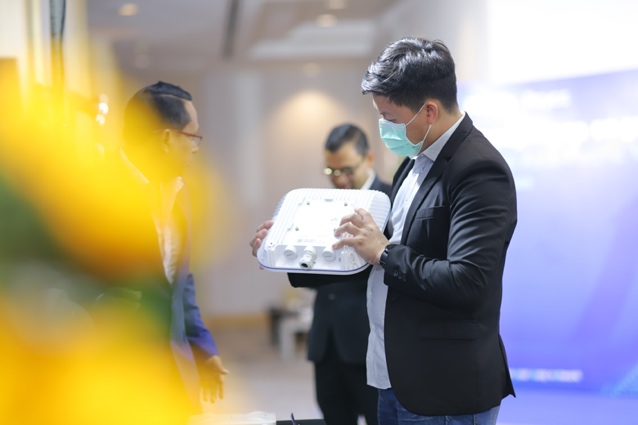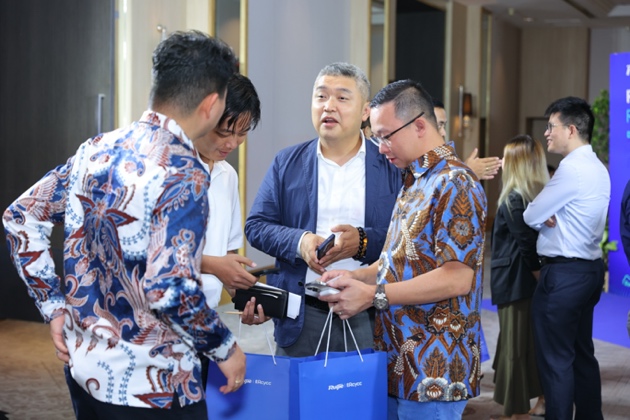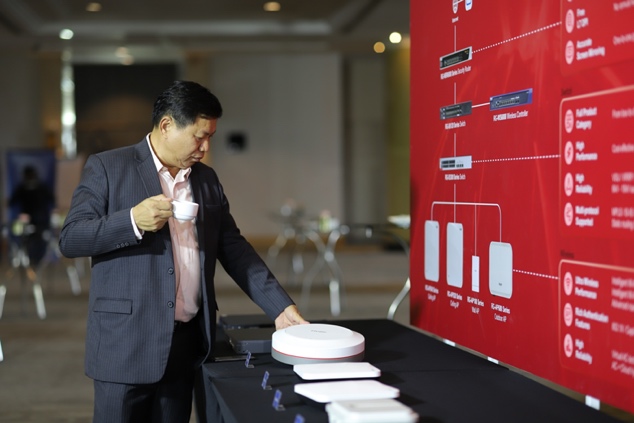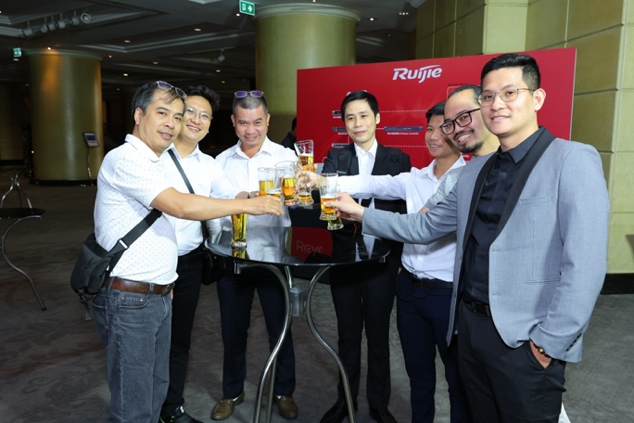 The gathering time was short, and all the guests took a group photo at the end of the conference. With full confidence, the Asia-Pacific VADs and the Ruijie team shouted together: We are ready! Keep on growing!