Customer: South China Agricultural University
Location: Water room in the corridor
Device Model: RG-S2150G
Service Time:

9 Years
State:

Working Normal
The South China Agricultural University was founded in 1909 in Guangdong Province's agricultural experiment field and attached agricultural workshop. In 1952, the South China Agricultural College was merged to form part of the Department of Agriculture, Sun Yat-sen University, Lingnan University, and Department of Animal Husbandry and Veterinary Medicine, and Department of Pests and Diseases, College of Agriculture of Guangxi University, under the authority of the Ministry of Agriculture. In 1984, it was renamed South China Agricultural University. In 2000, the school was placed under the supervision of Guangdong Province by the Ministry of Agriculture.
As of May 2019, the school's Tianhe campus has more than 4,407 acres, and the Zengcheng teaching and research base has more than 3,863 acres, with a total construction area of 1.45 million square meters; there are 26 colleges (departments), 98 undergraduate majors; 11 post-doctoral research flows Station, 12 doctoral degree authorized first-level disciplines, 1 doctoral professional degree category, 28 master degree authorized first-level disciplines, 12 master professional degree categories; there are about 3,400 faculty members; there are more than 42,000 full-time students Among them, there are more than 36,000 undergraduates, more than 6,000 postgraduates, and 133 international students.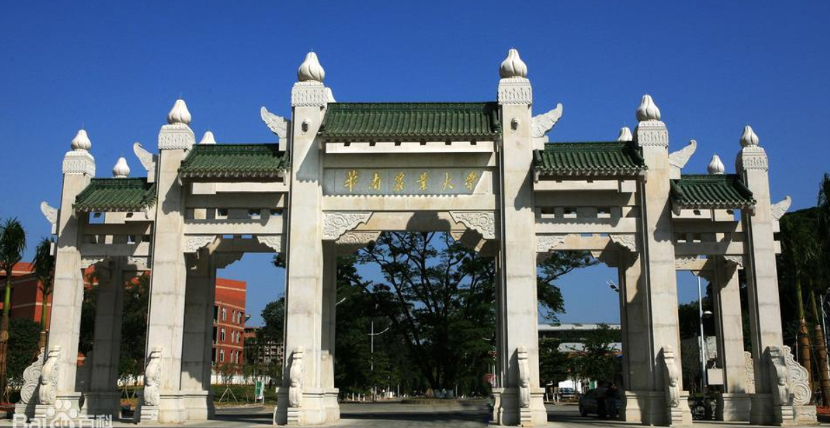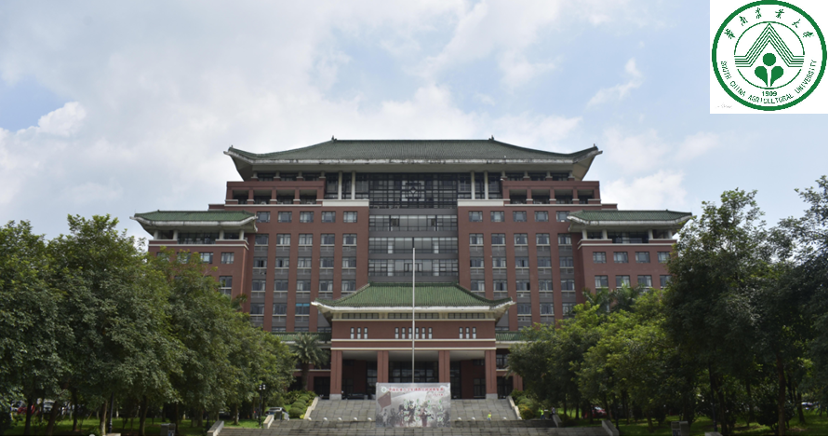 The project was deployed 9 years ago, the serious corrosion on devices caused by six-month water leakage. Water leakage occurred in the equipment room was neglected for six months, and four or five devices in the equipment room were seriously rusted (stalactites generated).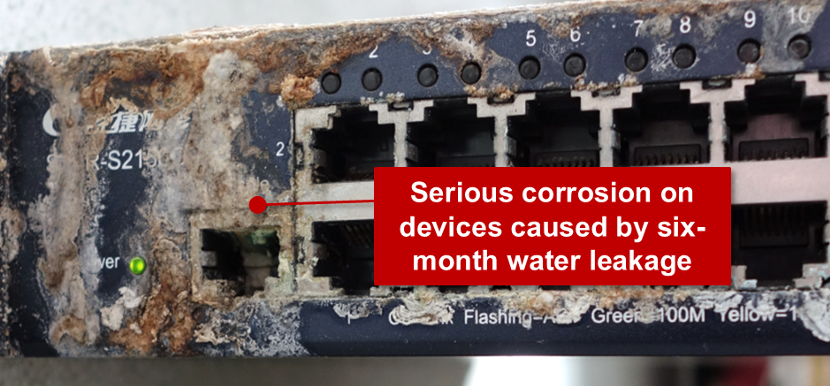 Nevertheless, the devices are still available after the power recovers.
Working normally more than 9 years, this means "Never Die".