18-port 1000M layer-2 managed access-layer switch
XS-S1930J-18GT2SFP
Small size, quiet, highly cost-effective and universal, widely used in scenarios like rental apartments, small and medium-sized hotels, and small and medium-sized enterprise SOHO offices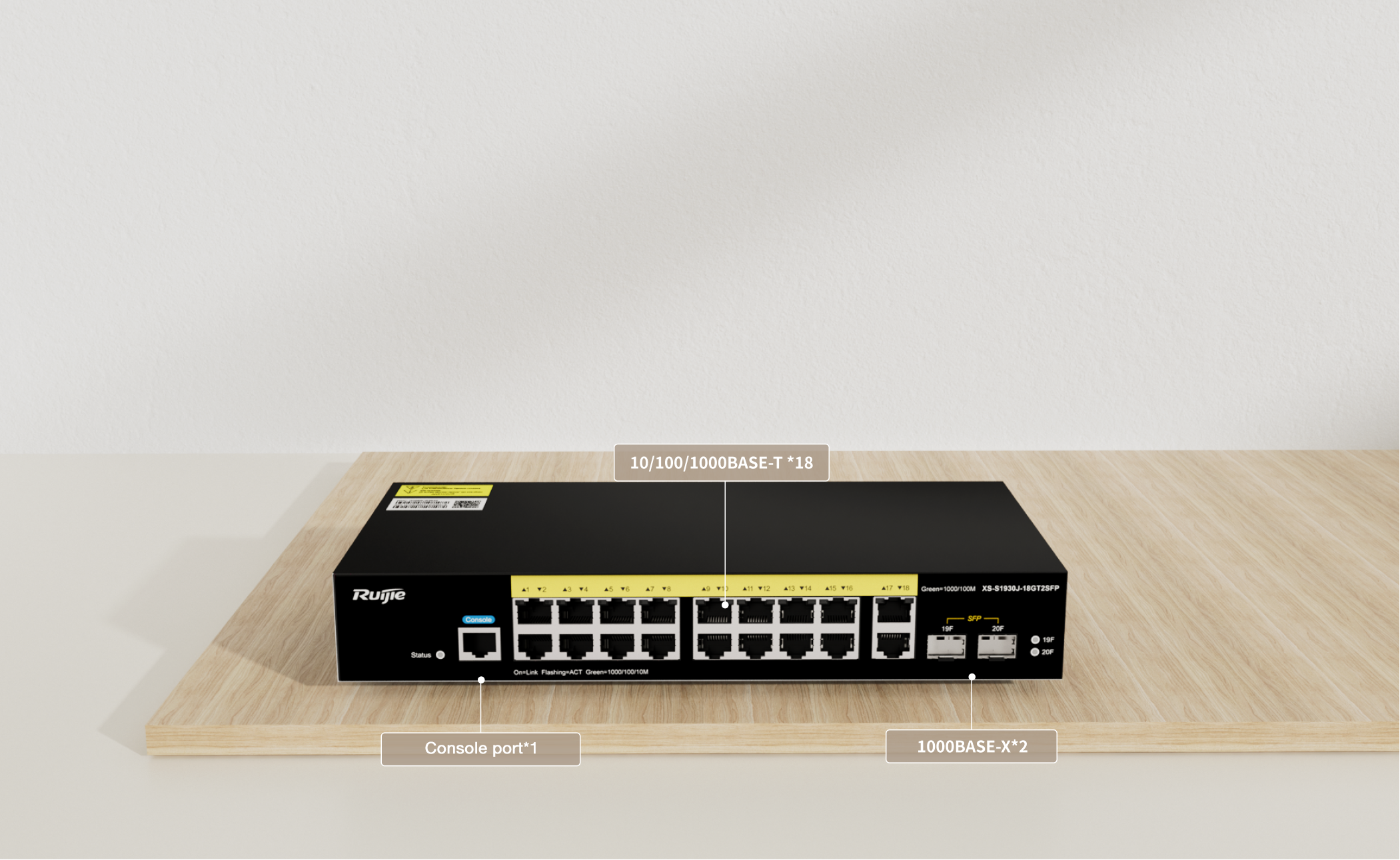 Small size and personalized design,
flexible deployment in small space
A4 paper size, easy and flexible installation in junction box in a corridor or on the desktop in a room, and more convenient networking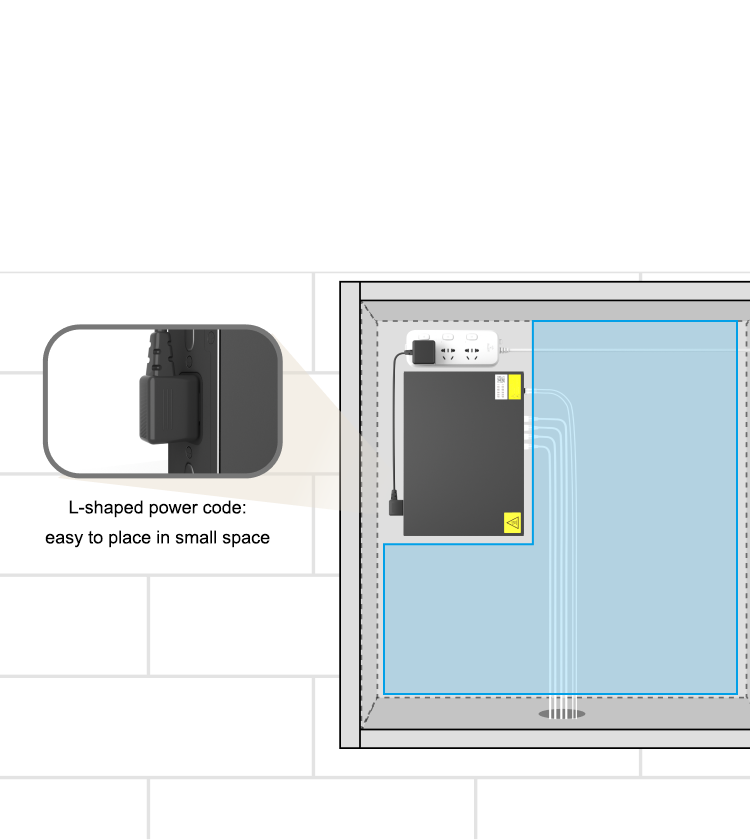 No fan, natural heat dissipation, quiet and energy saving
Fanless design, natural cooling, saving energy consumption, reducing noise, and realizing 1000M to desktop quieter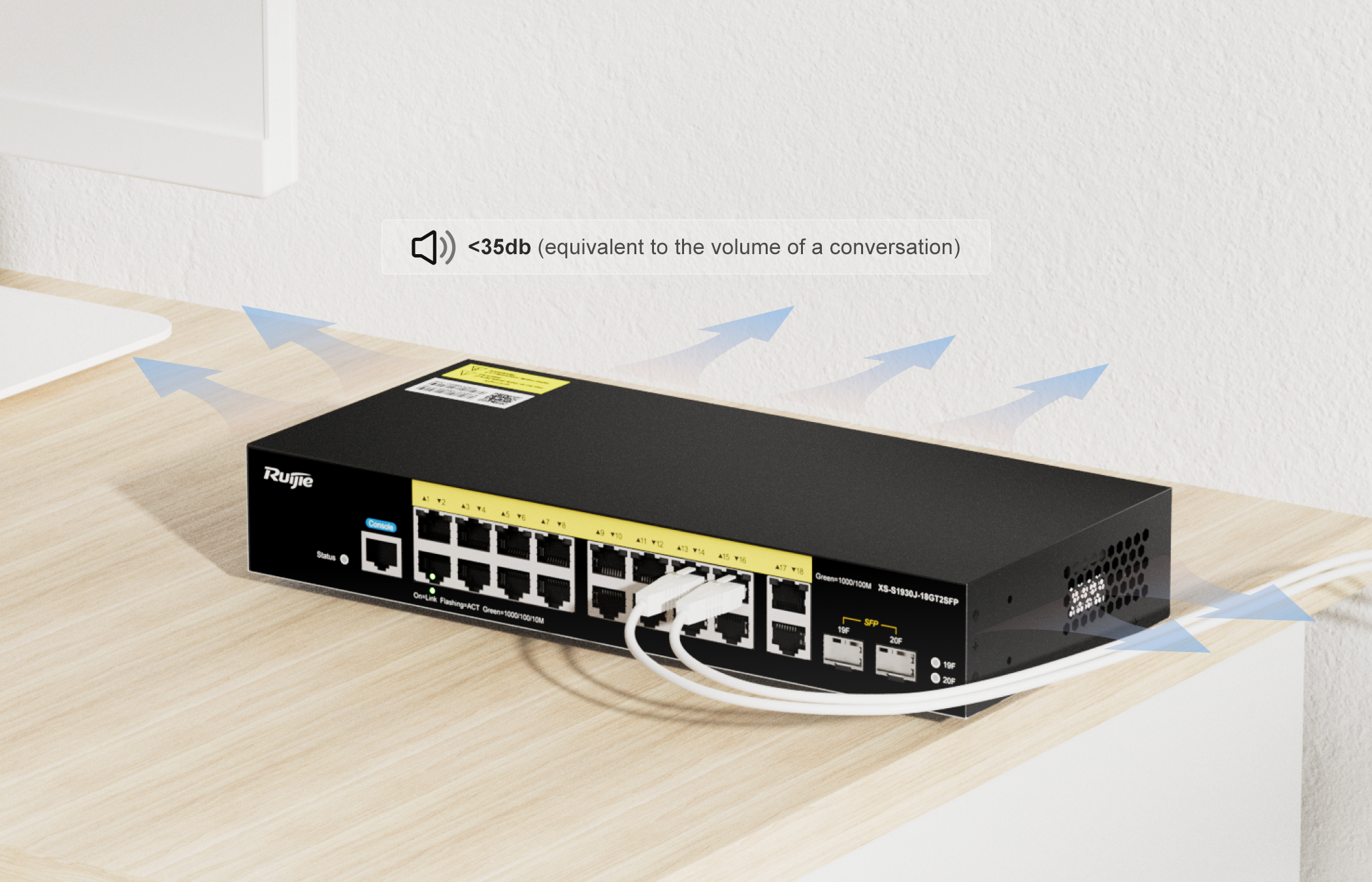 Various security protection policies,
stable and reliable operation of equipment
CPU protection policy
RLDP
CPU Protection Policy (CPP) is supported to control the types of packets sent to the CPU and the traffic volume, and protect the CPU usage.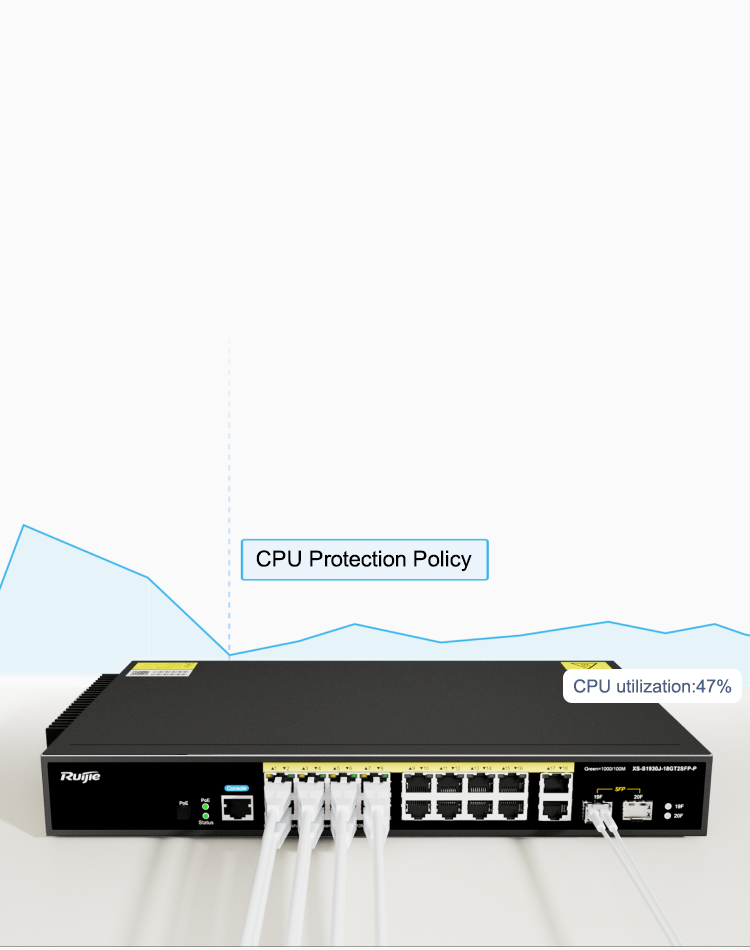 Unified management on the cloud platform,
simpler and easier O&M
Web GUI management and MACC cloud management are supported. Auto configuration on cloud, remote restart,
diagnosis and management are available. Administrators can learn the network conditions anytime anywhere without going to the scene frequently.