RG-RAP6260(G) is one of the wireless products fully developed by Ruijie Reyee. The device supports 802.3at PoE In power supply. With concurrent 2.4GHz and 5GHz, the AP supports dual-band dual-stream MIMO technology, providing 574Mbps at 2.4G, and 1201Mbps at 5G.
RG-RAP6260(G) supports Reyee Mesh, which allows users easily expand extra Wi-Fi in outdoor place. Less wiring, more relaxing.
RG-RAP6260(G) applies for IP68 protection on the outer shell design, which is suitable in the outdoor environment and voids the influence from the extreme condition. The device meets the demanding requirements, such as able to perform under ultra-cold and humid weather. This reduces the difficulty of installation and maintenance. RG-RAP6260(G) supports Power over Ethernet remote mode, which is highly suitable for many scenarios such as education, government, medical, finance, business.
More+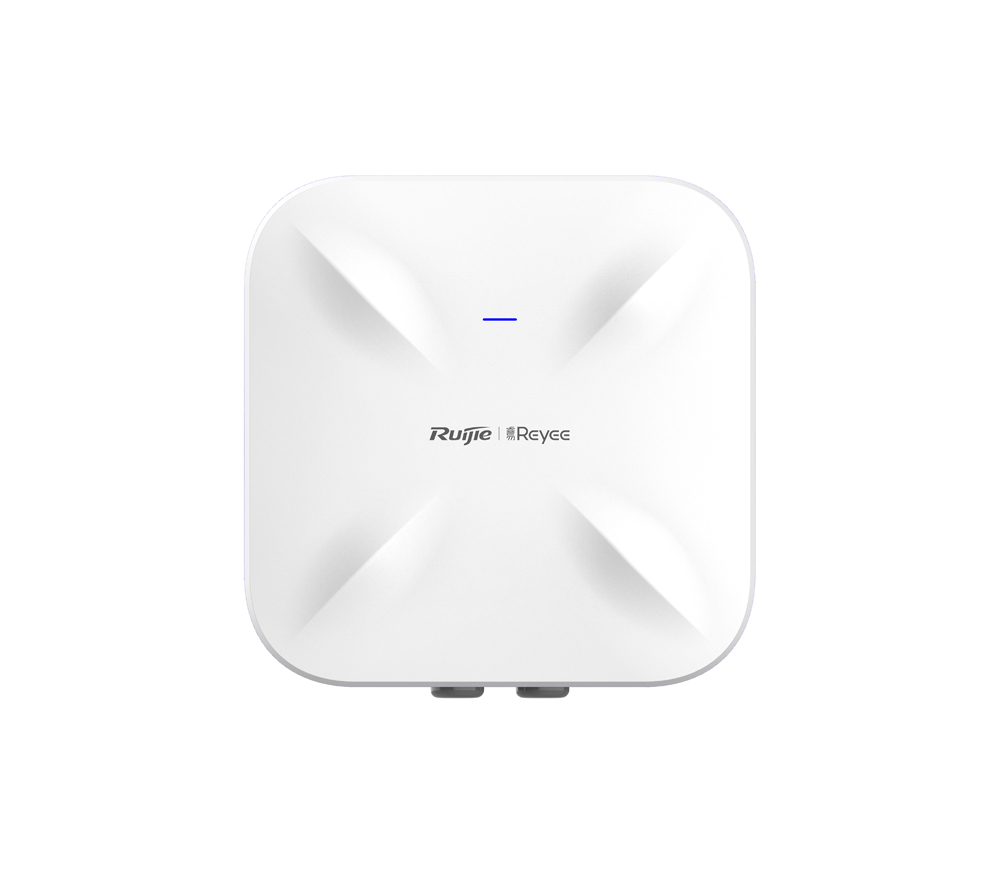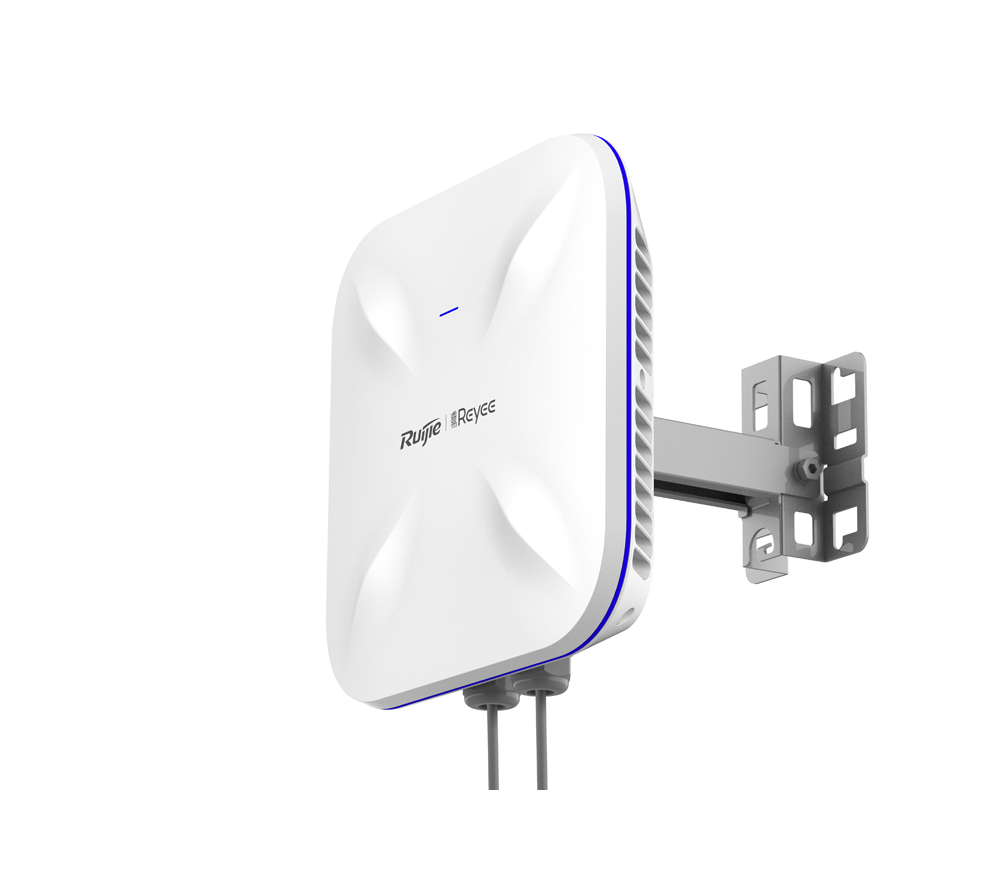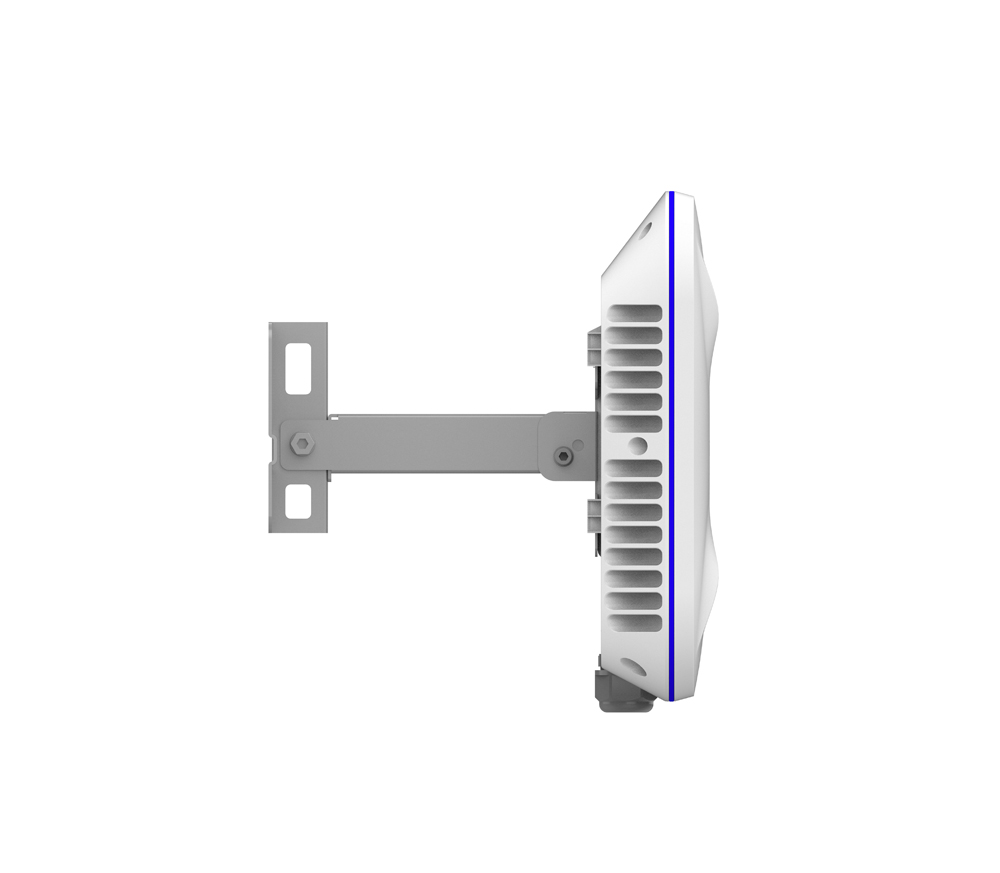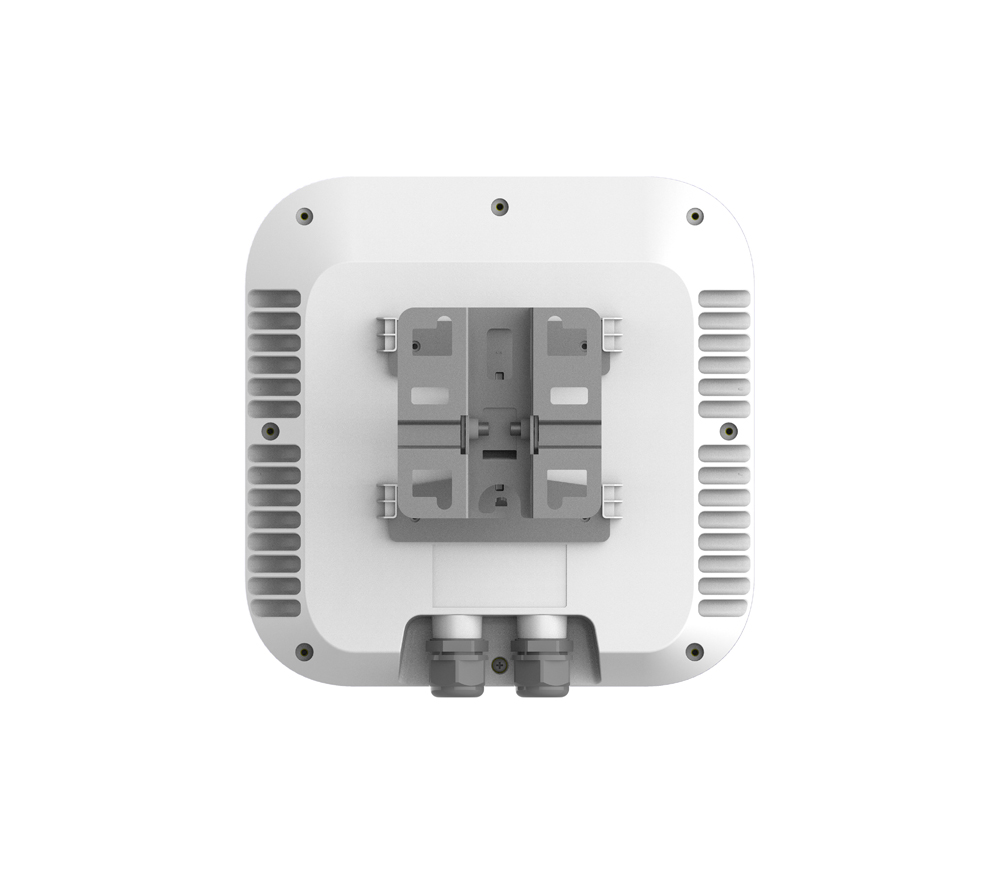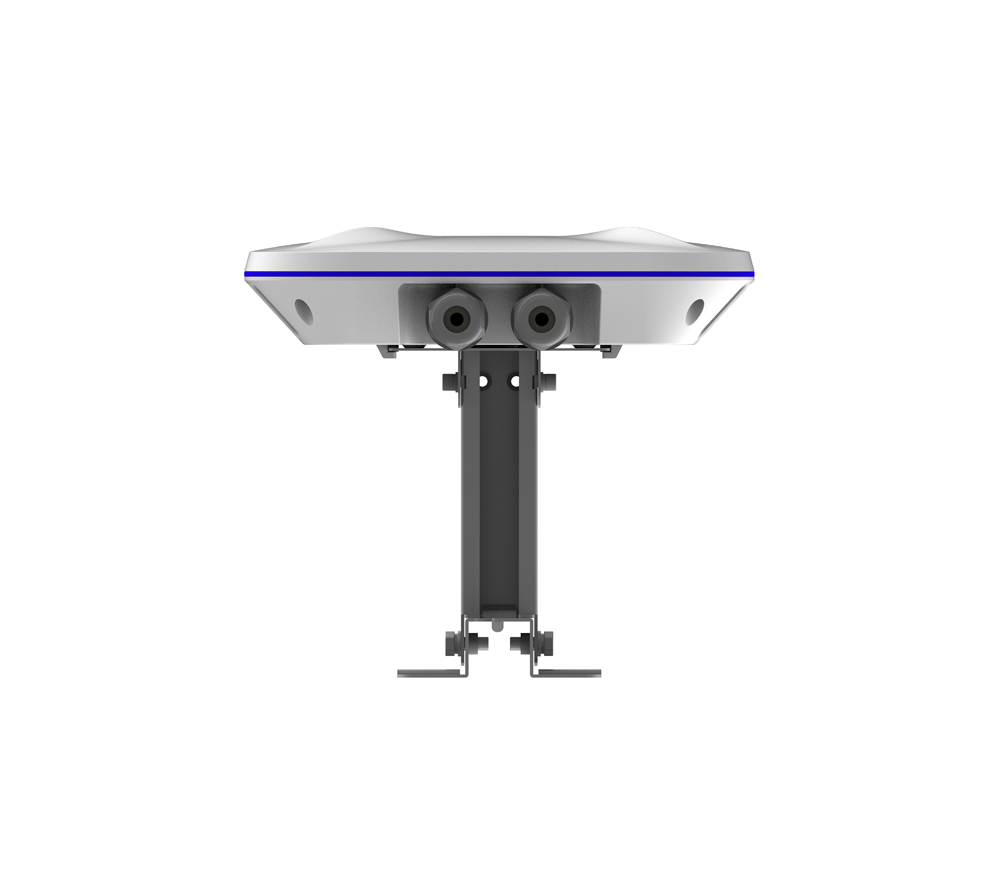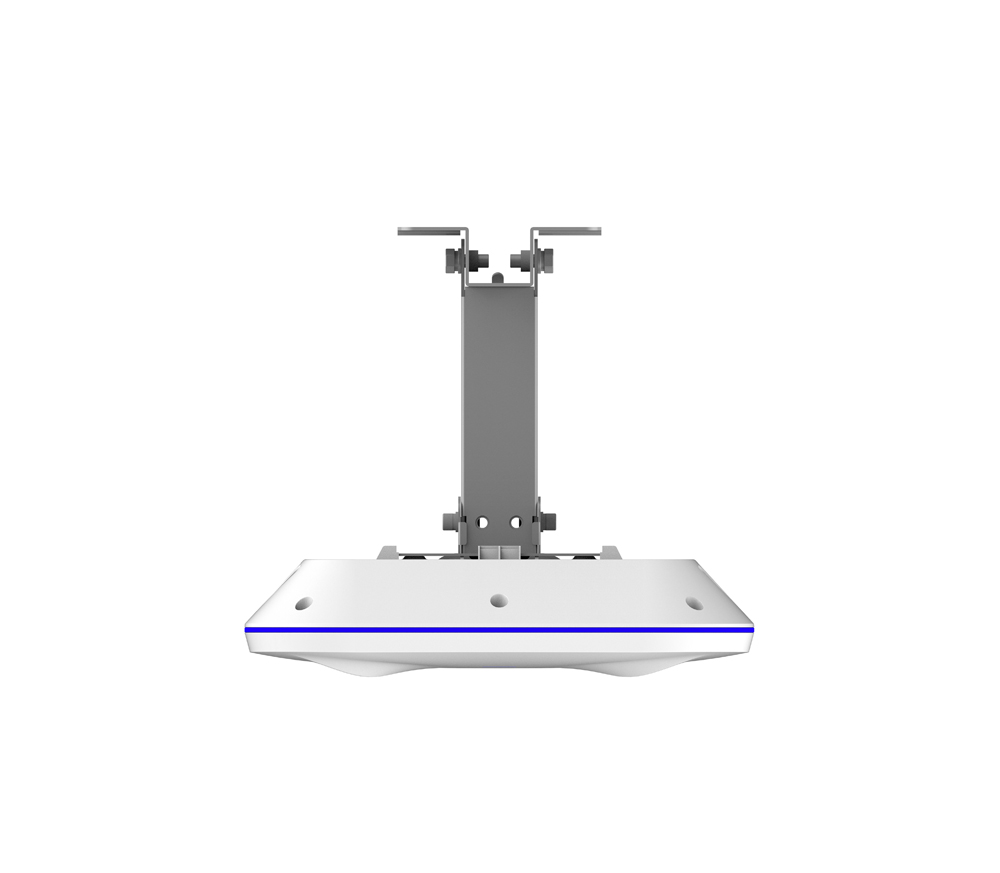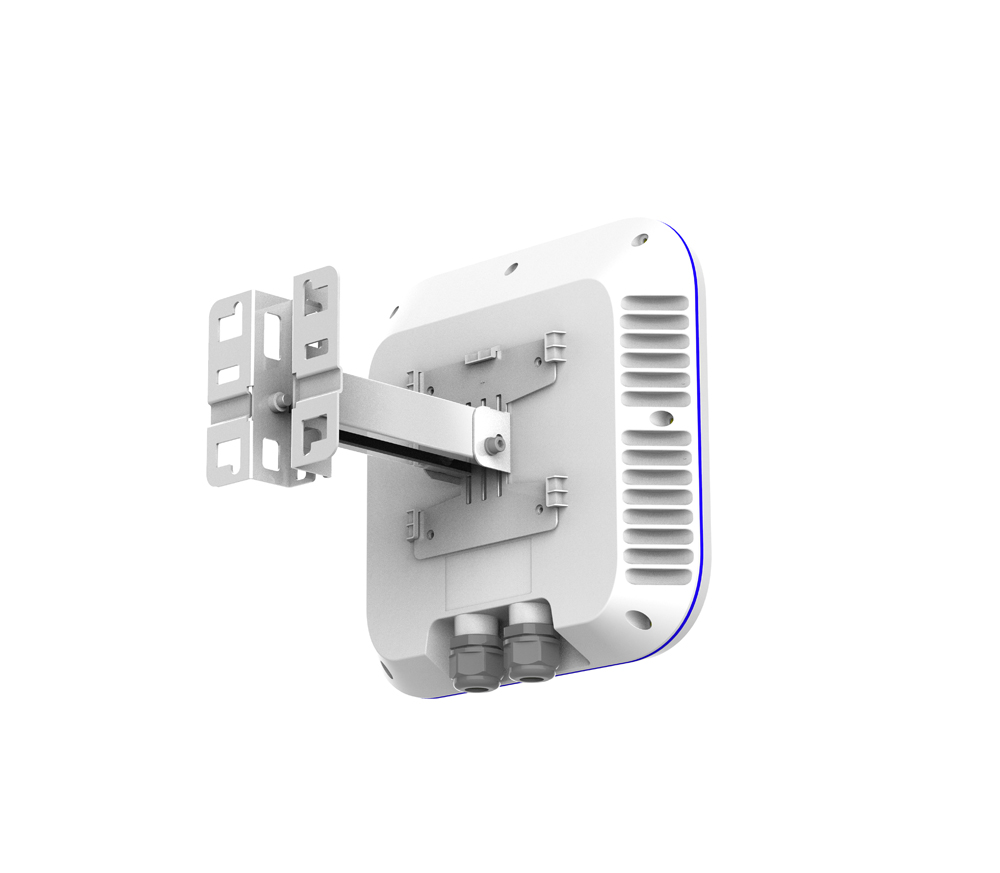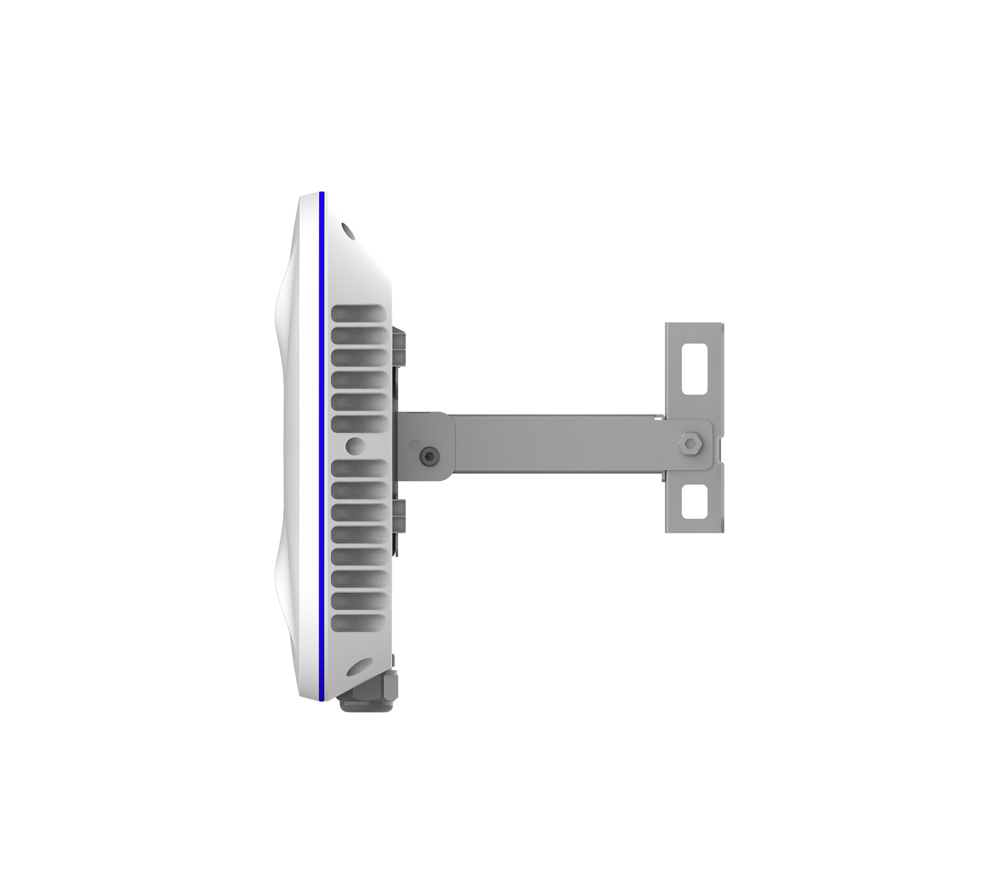 Reyee New Generation Outdoor

Access Point
RG-RAP6260(G)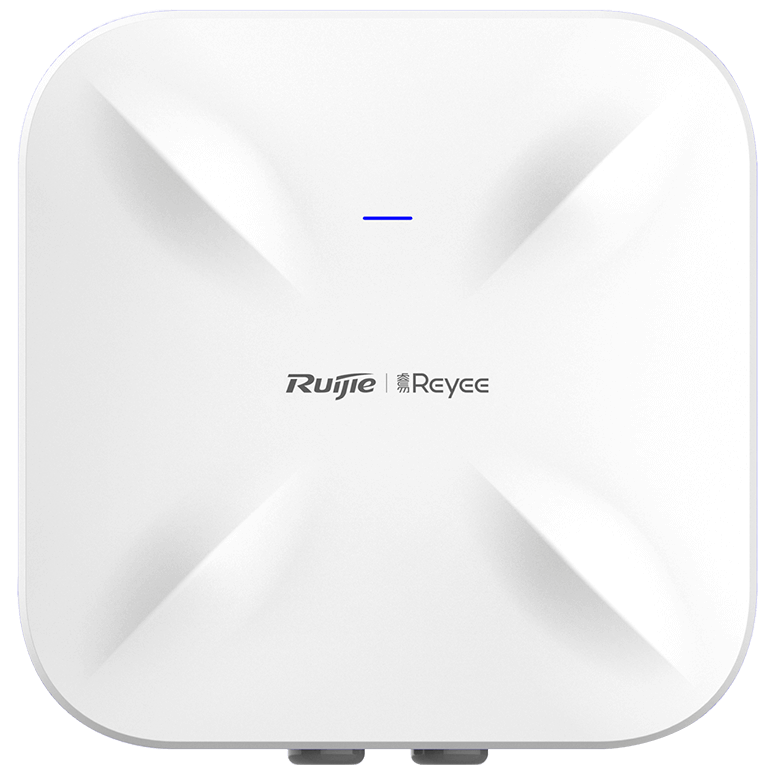 Recommended
Concurrent Users
Highest
Flame-retardant Level
Move Wi-Fi 6 to Outdoors
RG-RAP6260(G) Compliant with the 802.11AX Wi-Fi 6 Standard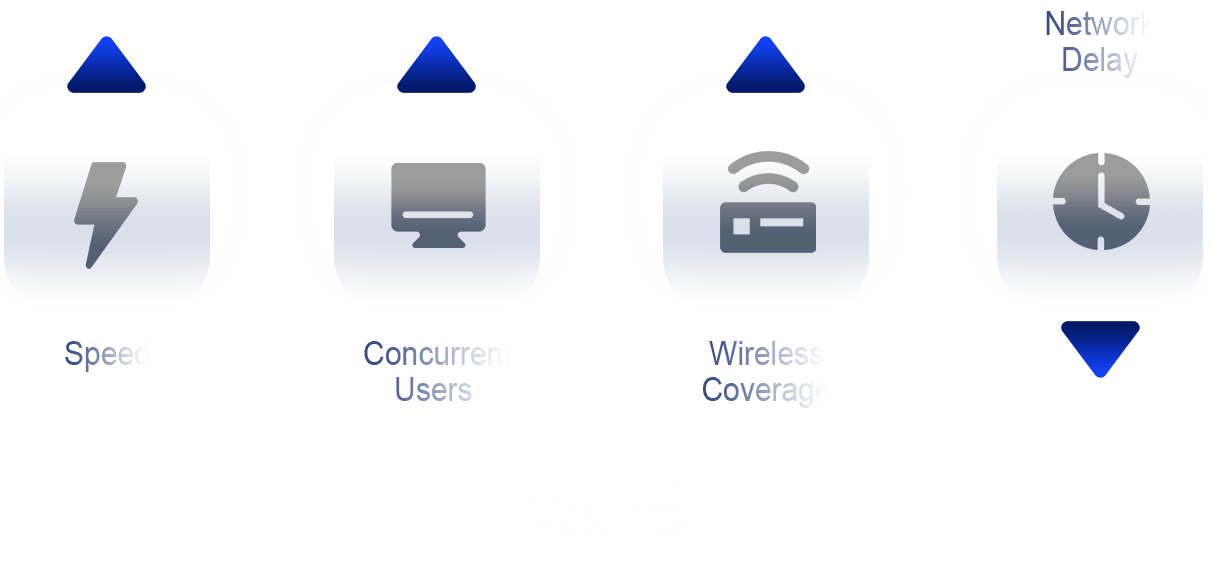 Allow 100 Users Access Concurrently
to Internet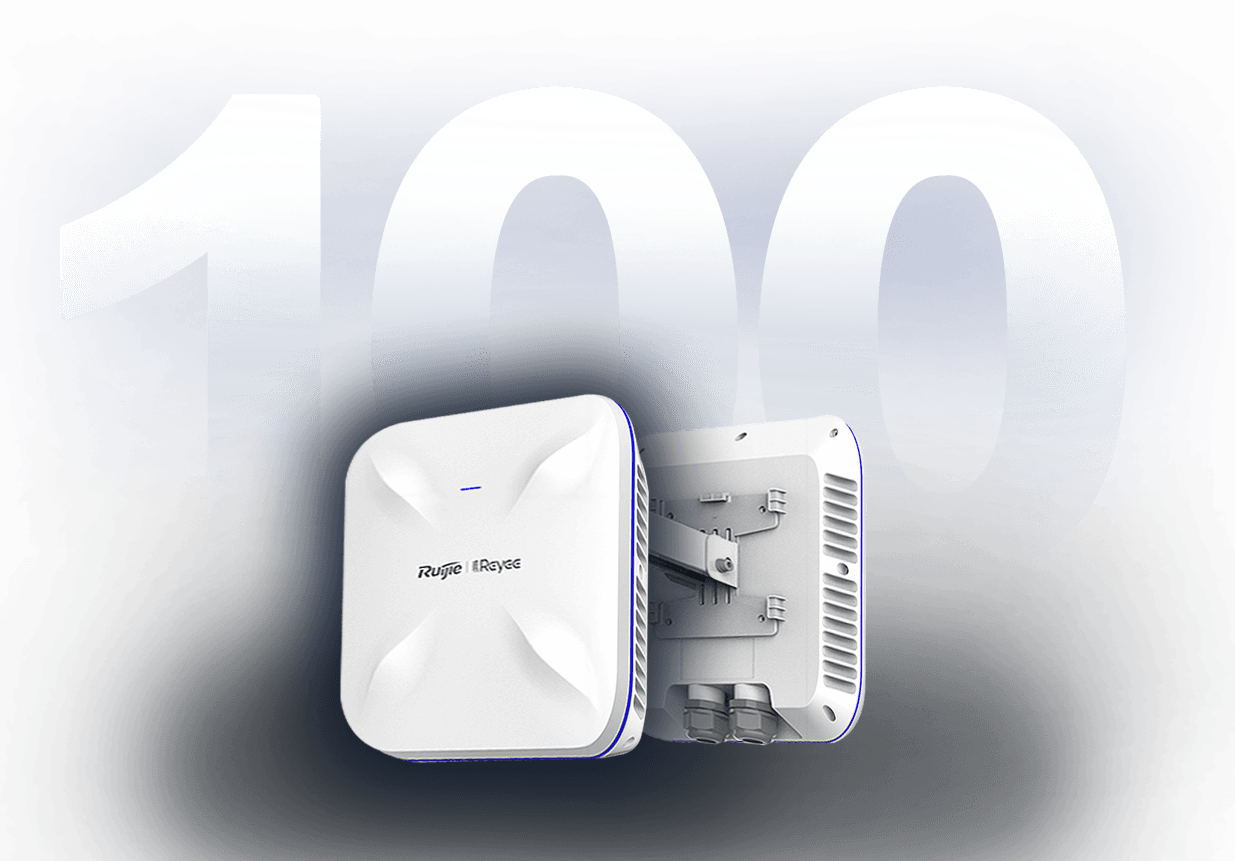 Outdoor Wireless Can Also be Faster
AX1800 standard, 1200Mbps speed on 5GHz
Even at Outdoors, the Wi-Fi Speed can also be better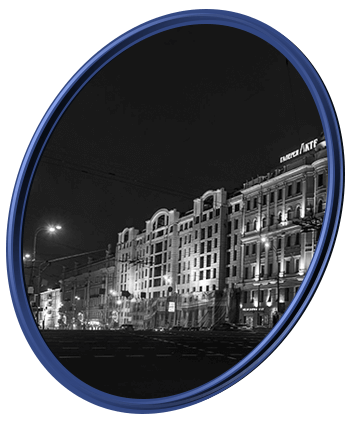 Square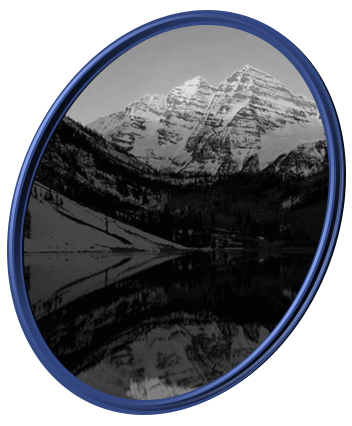 Scenic spot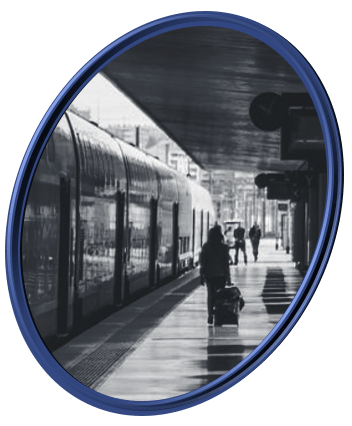 Station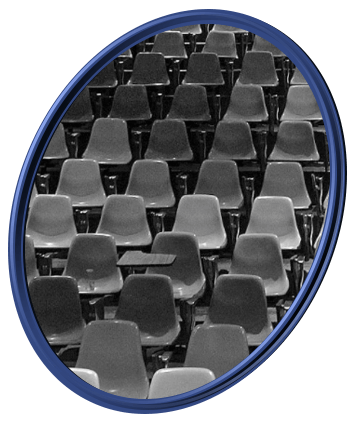 School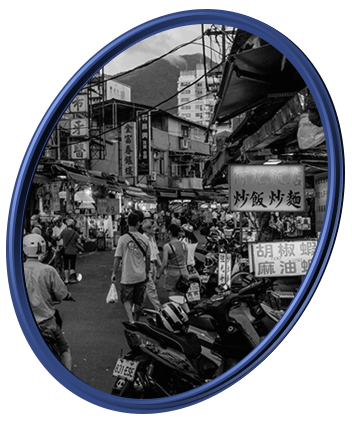 Market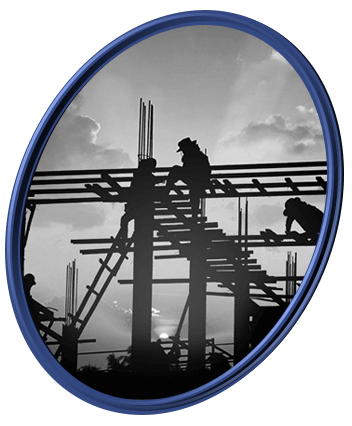 Construction Site
Support Extra-Distance Access
Point Deployment
With gigabit SFP port, the device supports up to 20km
transmission from datacenter with single mode fiber
No Worries About Harsh Environment
Industrial-Level Design, More Reliable

IP68 Level
Protection
Surge Protection
6000V
Flame-retardant
V0 Highest Level
Wide Temperature
-40°C ~ 65°C
IP68 Level
Protection
Surge Protection
6000V
Flame-retardant
V0 Highest Level
Wide Temperature
-40°C ~ 65°C
Signal Interference Filtered,
Transmission More Stabilized
Equipped with high quality FBAR filter, which can effectively suppress and filter the interference from carrier cell base station and Bluetooth devices etc.
With high quality antenna, the receiving sensitivity is further optimized, thereby improves transmission quality.
Layer 3 Roaming,
Ensure Service Always Online
With layer 3 networking, when a user accesses the Internet across the layer 3 network, the terminal can perform a fast and smooth roaming switchover, ensuring service continuity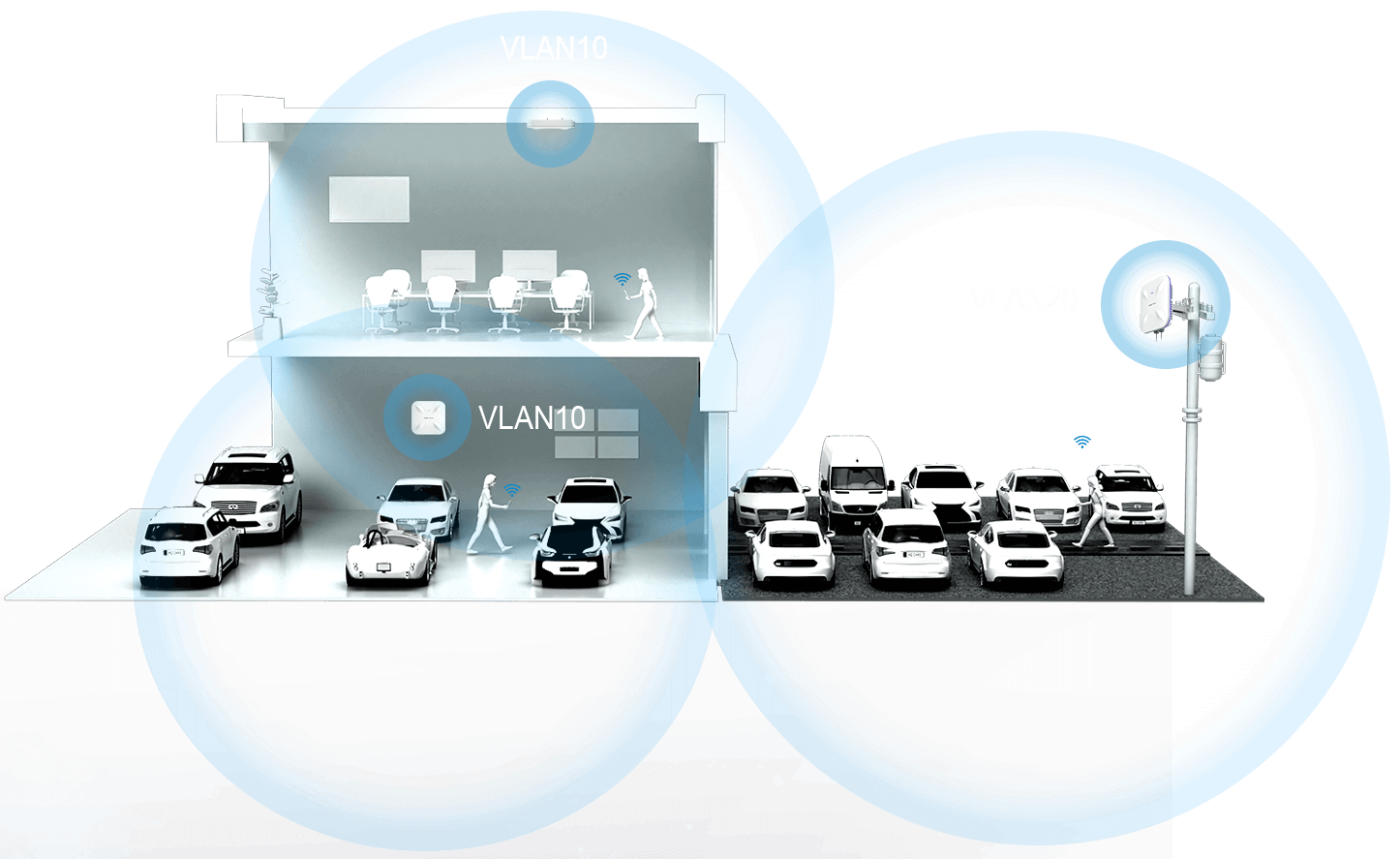 4S Automobile Store
Self-Organizing Network Gets
All Devices Online Easily
Too many APs? Gateway, switch configuration too complex? Don't worry, SON can help you easily complete the whole network equipment setup.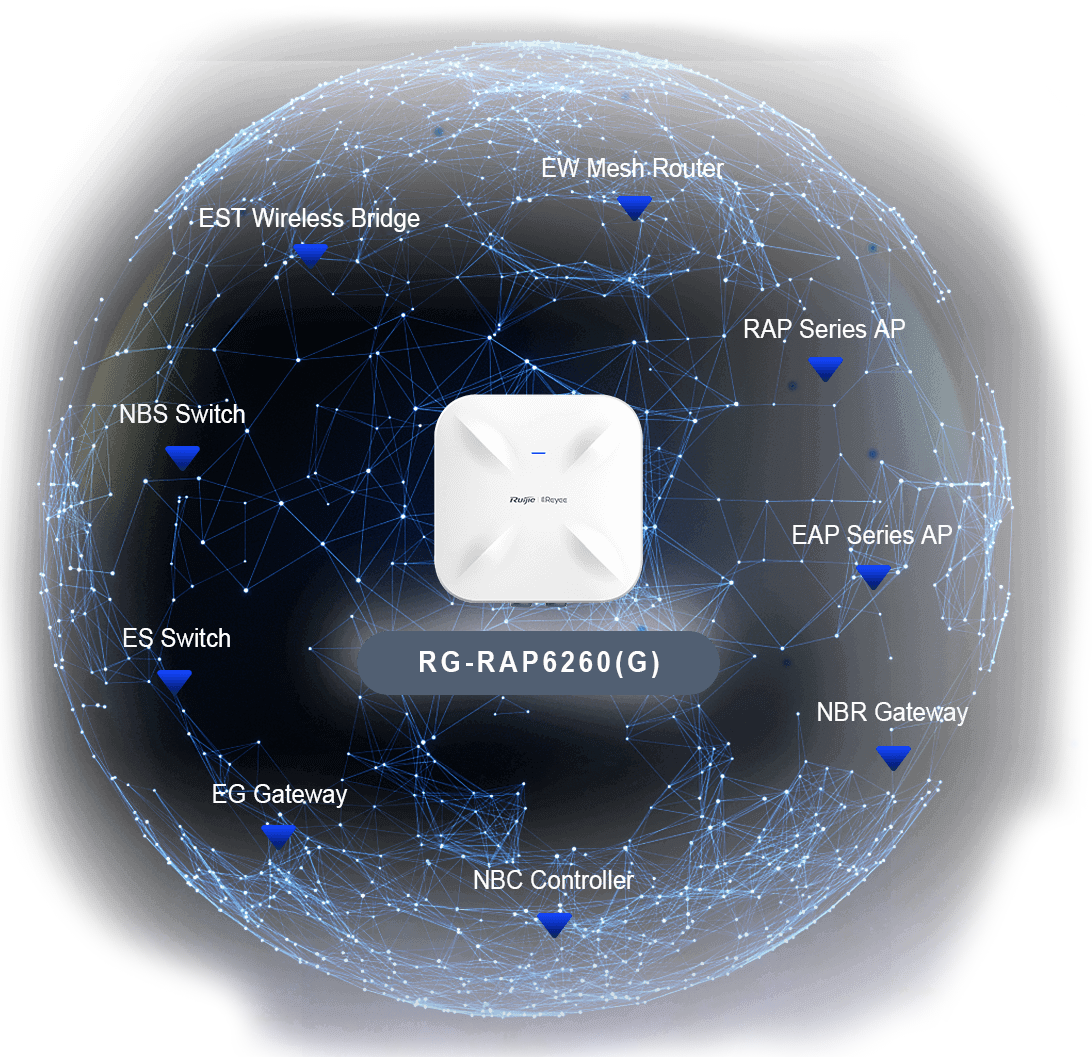 From Setup, Debug, Delivery, to Maintenance
Whole Network Cloud Management
RG-RAP6260(G)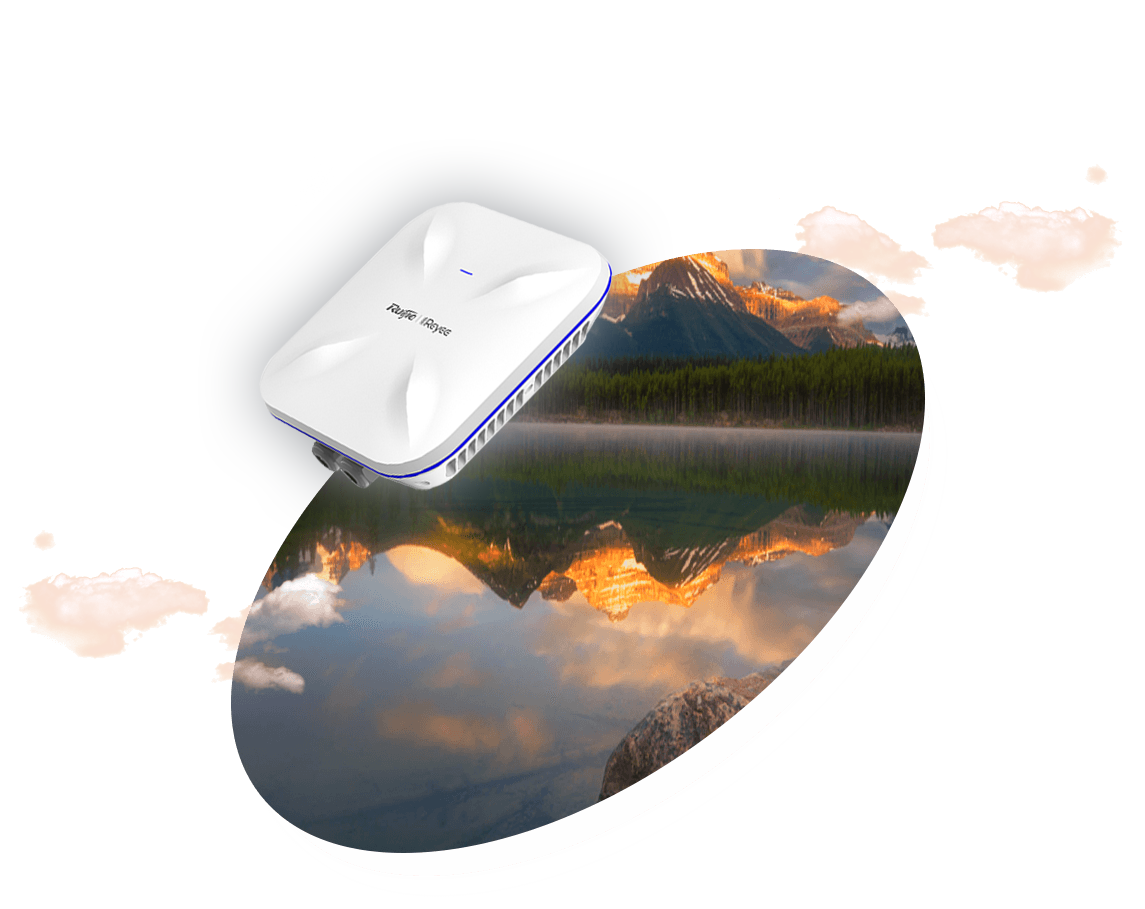 Technical Specification

Specification Description

Model

RG-RAP6260(G)

Radio

Dual-stream dual-band

Protocol

Concurrent 802.11a/b/g/n/ac/ax

Operating Bands

802.11b/g/n/ac/ax :2.4G ~ 2.4835GHz

802.11a/n/ac/ax: 5G:5.150~5.350GHz,5.725~5. (country specific)

Antenna

Internal antennas (2.4GHz: 4dBi,5GHz: 6dBi)

Spatial Streams

2.4 GHz 2x2 MU-MIMO

5 GHz 2x2 MU-MIMO

Max Throughput

Up to 574Mbps at 2.4GHz

Up to 1201Mbps at 5GHz

Totally 1775Mbps per AP

Modulation

DBPSK/DQPSK/CCK(DSSS)/BPSK/QPSK/16QAM/64QAM/256QAM/1024QAM

Receive Sensitivity

11b:-91dBm(1Mbps),-88dBm(5Mbps),-85dBm(11Mbps)

11a/g:-89dBm(6Mbps),-80dBm(24Mbps),-76dBm(36Mbps),-71dBm(54Mbps)

11n:-83dBm@MCS0,-65dBm@MCS7,-83dBm@MCS8,-65dBm@MCS15

11ac HT20:-83dBm(MCS0), -57dBm(MCS9)

11ac HT40:-79dBm(MCS0), -57dBm(MCS9)

11ac HT80:-76dBm(MCS0), -51dBm(MCS9)

11ax:HE80:-82dBm(MCS0), -57dBm(MCS9),-52dBm(MCS11)

Maximum Output Power of the Transmitter

(Single Stream)

2.4GHz(2.4~2.4835GHz):26dBm

5GHz(5.150~5.250GHz,5.725~5.850GHz):25dBm

(country-specific,comply with local laws)

Adjustable Power

1dBm

Dimensions

298mm×298mm×65mm (excluding mounting kits)

Weight

≤1.35kg (excluding mounting kits)

Service Ports

1 10/100/1000 Base-T Ethernet port supports PoE IN;

1 100/1000 Base-X SFP Port

Management Port

N/A

LED Indicator

Single indicator (Blue light)

Power Supply

802.3at PoE

(Warning:802.3af or non-standard POE adapter may cause unknown issues. Please use Ruijie POE+ switch or 802.3at POE adapter as power supplier)

Power Consumption

≤17W

Bluetooth

Support

Environment

Operating Temperature:-40°C~65°C

Storage Temperature:-40°C~85°C

Operating humidity:0%~100%, non-condensing

Storage humidity:0%~100%,condensing/non-condensing

Installation

Pole/Wall-Mountable

Safety Standard

GB4943、IEC 60950-1

EMC Standard

GB9254、EN301 489,EN50155:EN50121

Vibration Standard

IEC61373

Radio Standard

EN300 328,EN301 893

MTBF

>400000H

WLAN

Maximum number of clients: 512

Recommended number of clients: 100

Up to 8 SSID

Support SSID hiding

Configuring the authentication mode, encryption mechanism, and VLAN attributes for each SSID

SSID-based and radio-based STA limit

Support Layer 2 user isolation

Support Reyee Mesh

Roaming

Support layer 2 and layer 3 roaming

Security

Support PSK authentication

Support static blacklist and whitelist

Support WPA(TKIP),WPA2(AES),WPA-PSK data encryption

Routing

Support static IP address, DHCP, PPPoE Dial

Management and Maintenance

Support unified networking of all network equipment

Support local or remote management with Ruijie Cloud APP

Support local management with web

Support remote management with Ruijie Noc Cloud platform

Platform Management Features

Automatic RF adjustment via the platform

Unified configuration via the platform

Unified monitoring via the platform