On July 7, 2022, the presidential election campaign of the Association of Higher Education in Informatics and Computer Science (APTIKOM West Java) for the 2022 to 2026 term successfully convened at Telkom University. Rectors and deans from 37 universities in Indonesia attended the conference. And Prof. Dr. Adiwijaya, rector of Telkom University, officially became the new chairman. As a strategic partner of Telkom University, Ruijie Networks was invited to attend the conference. Exploring the theme of "Towards a Green and Sustainable Smart Campus Network", Ruijie Networks shared our experience in the construction of education informatization, and conducted in-depth cooperation and exchanges with the chairman of APTIKOM Indonesia and the new chairman of West Java APTIKOM.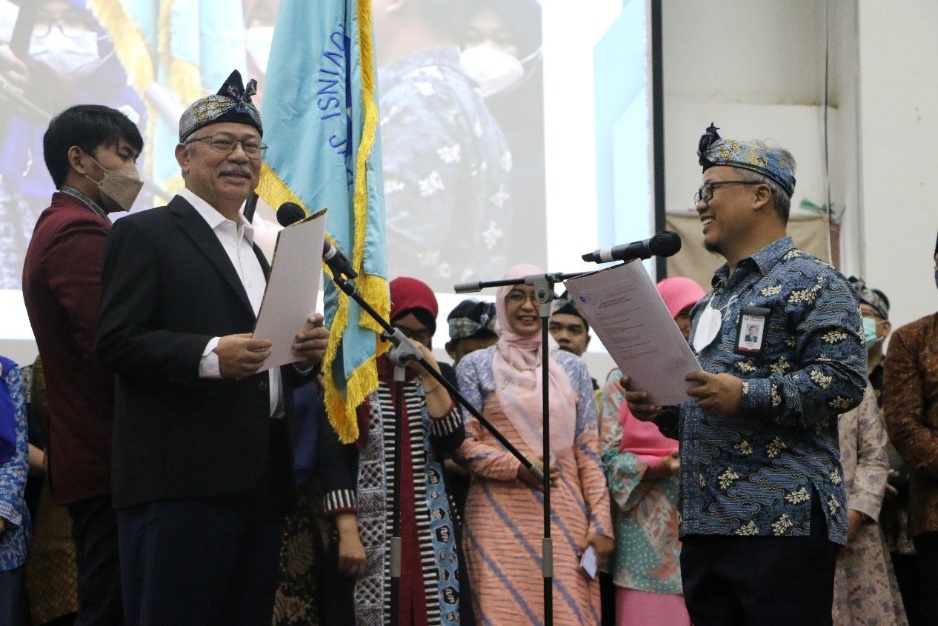 Chairman of APTIKOM Indonesia Prof. Zainal A. Hasibuan (left) & the new west java APTIKOM chairman Prof. Dr. Adiwijaya (right)
The Association of Higher Education in Informatics and Computer Science (APTIKOM) was established in 1983. Thus far, the members of APTIKOM consist of more or less 1050 higher universities of Informatics and Computer Sciences with around 1750 study programs.
More than 800,000 diploma, bachelor's, master's, and postgraduate students are actively studying at more than 1,050 Universities in Indonesia under about 1,750 Informatics and Computers study programs. Throughout Indonesia, with around 200,000 alumni per year.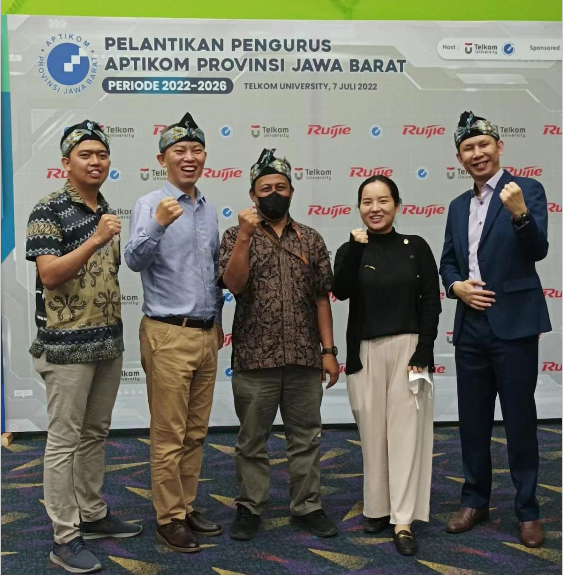 APTIKOM West Java Event Sponsored by Ruijie Networks
Telkom University began in 1990 with the establishment of STT Telkom and MBA Bandung. It became Telkom University in 2013 with the merger of Telkom Institute of Technology, STISI Telkom, Bandung School of Management, and Bandung Telkom Polytechnic. The University is located in Bandung, West Java's capital, Indonesia. Telkom University has seven schools. Telkom university has the vision to be a school of international standards, playing an active role in education, research and entrepreneurship.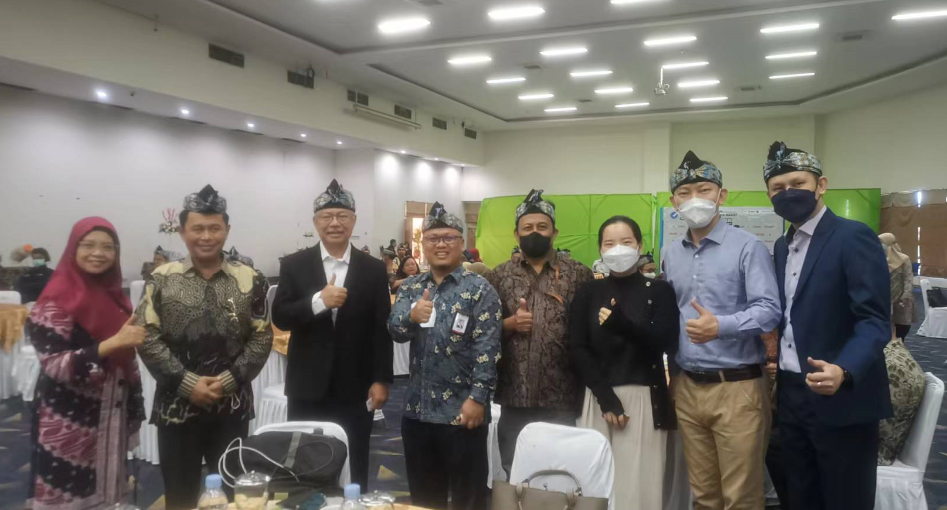 In-depth Communication between Ruijie Networks and the Chairman of APTIKOM Indonesia and the West Java APTIKOM Chairman (Rector of Telkom University)
At the conference, Ruijie's representative shared our successful experience in education informatization for the rectors and deans from 37 universities in Indonesia with the theme of "Construction of Green and Sustainable Smart Campuses", including "Higher education 4.0", "Smart campus deployment in the era of COVID-19", and successful cases in Chinese universities. The representative also explained the advantages of Ruijie's higher education solutions such as "Ruijie O-Share Solution" and "Wireless solutions", which can support full-scenario wireless network construction and guarantee a positive experience for smart campus users.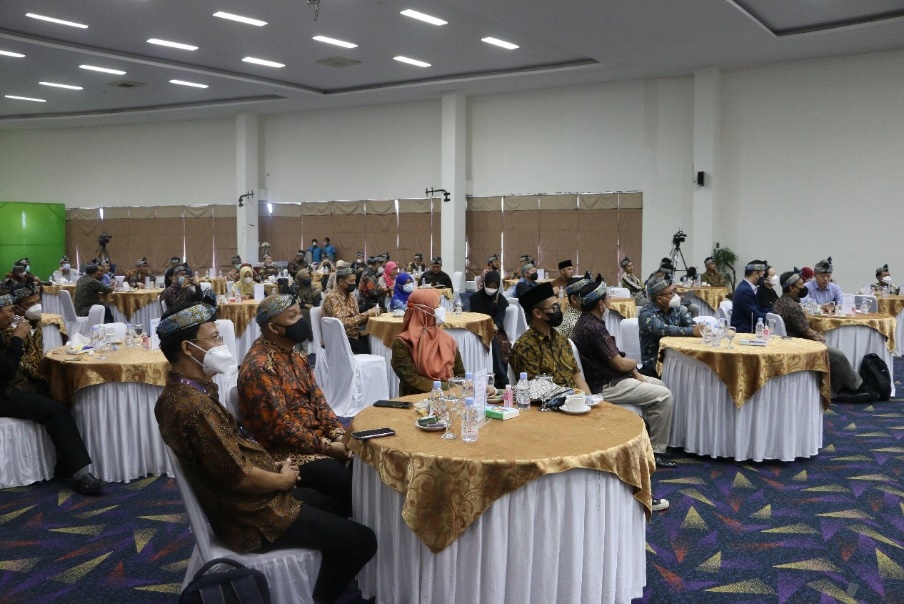 Ruijie's Speech
In the education industry, Ruijie has served 100% of "double first-class" universities. According to IDC data in the first quarter of 2022, Ruijie Networks enjoyed the largest market share both in the switch and wireless network markets in the education (including higher and general education) industry with 35% and 33% of the market share respectively. Ruijie Networks adheres to scenario-based innovation, helps higher education to build a comprehensive ecological system for smart campuses, and promotes the implementation of smart education through informatization.
The chairman of APTIKOM engaged in in-depth communication with Ruijie's representative. They exchanged their views on the development philosophy of future education informatization in Indonesia.
Ruijie Networks has worked in the education industry for more than 20 years, receiving widespread recognition in the field of higher education at home and abroad. From December 7 to 10, 2022, Ruijie will be invited as a strategic partner to participate in the ICIC-APTIKOM 2022 with the theme of "Empowering Artificial Intelligence to Accelerate Digital Transformation in the Era of Industrial Revolution 4.0 Towards Smart Society 5.0". We look forward to meeting you again in Bali in December!